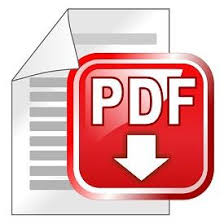 Location: PMKI > Industries, General & References > Software & IT projects.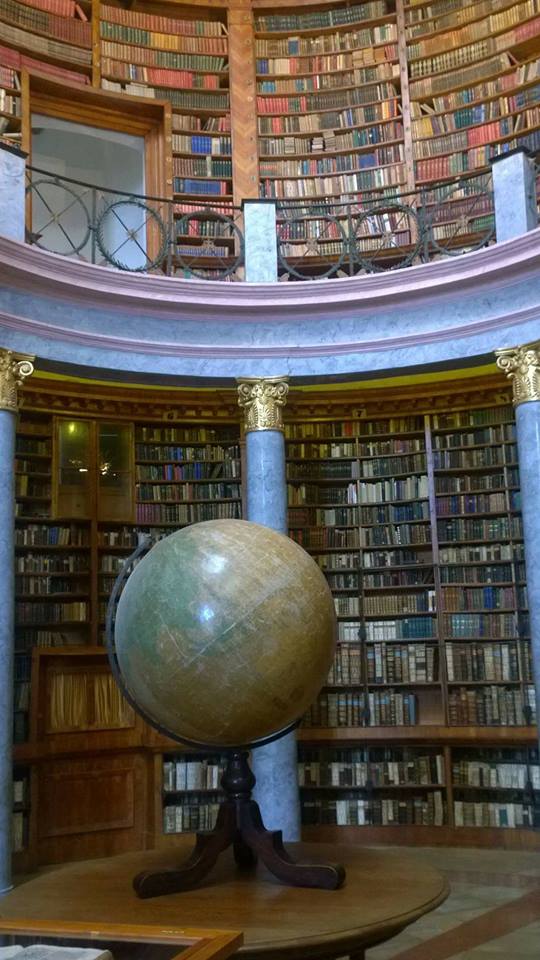 This subject looks at the aspects of project controls and management specific to the ICT industries.
Topics included in Software & IT projects:
- Overview
- TBA
- TBA
- TBA
- Useful External Web-links & Resources.
Other related sections of the PMKI:
- Agile Approaches to Managing Product Development

- TBA
---
TBA #############
xxxxxxxxxx
---
TBA###############
xxxxxxxxxx
---
TBA ###############nt
PP: Published Papers: Written conference papers, journal articles, significant magazine articles and books.
Prs: Presentations: Conference presentations (PowerPoint only).
DP: Discussion Papers: An in-depth discussion of a topic, including third party resources.
WP: White Papers: Shorter reference papers.
Art: Articles: Short topical discussions published in a variety of media.
Blg: Blogs: Selected blog posts from Mosaic and SRMM websites.
---
Useful External Web-links & Resources
Australian Computer Society (ACS) - Computer industry professionals: https://www.acs.org.au

International Software Benchmarking Standards Group - The mission of the ISBSG is to improve the management of IT projects through the use of public repositories of software engineering knowledge and metrics: https://www.isbsg.org/

ITtoolkit - A practical "how-to" resource for IT projects: https://www.ittoolkit.com/

xxx