The PMKI Project Management Library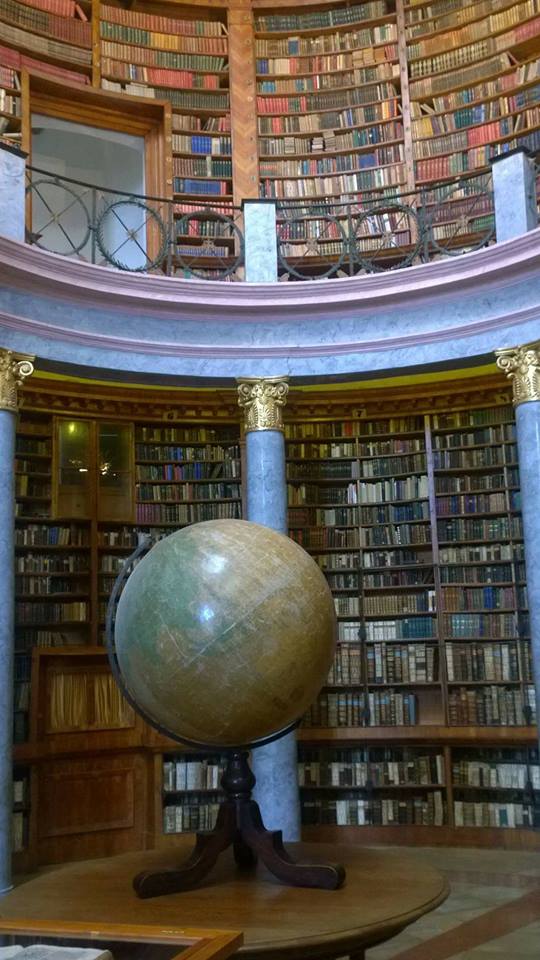 The library is at the center of most learning institutions ranging from universities to private collages. Each 'library' contains selected works sorted and indexed so as to make information accessible and usable. In the project management arena, there are 10,000s of books, many 'bodies of knowledge' and numerous certifications - finding valuable information quickly and easily is difficult......
Over the last 20 years, we have been working to create a useful 'virtual library', based around a defined taxonomy, designed to make valuable information easily accessible both for use in the workplace and for use in exam preparation. Features of the PMKI library are:
1. A structured taxonomy that fits the need of project management professionals - Download the PDF.
2. An easy-to-use reference system.
3. A quick search system (by Google), click on the ☌ icon in the menu bar to use.
4. A peer review selection process, every document is validated and briefly described.
5. Multiple types of document, papers, 'white-papers', articles, books, blog posts, templates, other web resources, etc.
6. Links to external resources are included to build the value and richness of the resource.
7. Click here for a full numeric listing of all Published papers, White papers and Articles
Access to the library is completely free of charge and no registration of any form is needed to download our papers, the vast majority of which are available for use in study and/or the workplace under the Creative Commons 3.0 License. There are small fees associated with downloading various templates [free 'demo' versions and paid full versions of our templates are available in our shop].
Subjects covered in this section focus on the way organizations interface with and benefit from project, program and portfolio management, including both a general management and a governance perspective:
Subjects covered in this section take an in-depth look at the function of project controls and scheduling:
Subjects covered in this section focus on stakeholder engagement and the Stakeholder Circle® methodology and tool set.
Subjects covered in this section focus on the core project and program management skills: