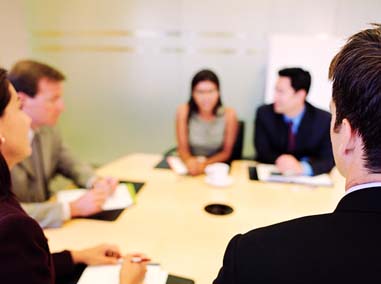 Workshop Details
This intensive workshop lays out the basis for an effective planning and scheduling practice. The course is consistent with the Guide to Good Practice in the Management of Time in Major Projects, the PMI Practice Standard for Scheduling and the PMBOK® Guide.
The workshop focuses on the importance of implementing effective schedule planing and control techniques in a structured way that directly involves the project stakeholders. It is designed for people who already know how to use a scheduling tool and wish to move their practice to a more advanced level focused on achieving positive outcomes.
The ideas and practices discussed during this practical workshop are applicable to any schedule, developed using any software tool, to provide a framework that today's schedulers can use to build their careers; and that project, program, PMO, and other senior managers can use to improve the scheduling practice within their organizations.
Delivery Options & Course Outlines
These CPM workshops are available as virtual courses world-wide, or can be delivered
face-to-face in Australia.

We recommend spacing the virtual sessions at 1 session per week, however, the actual timing can be varied as needed.

The contents of this workshop are aligned with the relevant parts of:
The PMI PMP and CAPM examination requirements (Time Management).
The PMI-SP examination requirements (CPM Scheduling).
The workshop can be customized to develop a project schedule for a specific project or program of work.
Modules and Options
How to develop an effective schedule – 1 Day Workshop (6 Hrs.).
Designed for project schedulers and their managers. This workshop will introduce trainees to the concepts and processes involved in developing an effective project schedule, and using the schedule to help deliver successful project outcomes. At its conclusion, trainees will have a solid grounding in the processes and benefits of effective planning and scheduling. The basic workshop is software independent, course variants are available for a range of scheduling tools and industries.
How to develop an effective schedule – 2 Day Workshop (12Hrs.).
This intensive 2-Day workshop expands on the 1-Day course outlined above, to include a focus on major projects, uncertainty and risk, PMOs and schedule integration within organizations, alternative scheduling options, quality control and dispute management.

Inclusions
All trainees receive a free copy of
Easy CPM - Developing and using an effective schedule in any software tool.
The book is available for purchase from our shop, and can be previewed on Book2Look: Open Book2Look preview
See more on:
Course List
Workshops (1/2, 1 or 2 day)

Executive Briefings

Course-in-a-book
Easy EVM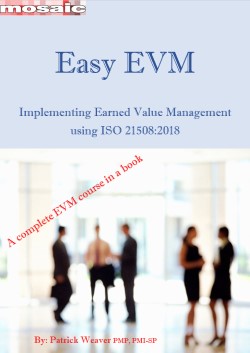 Easy CPM