Location: PMKI > People Skills & Qualifications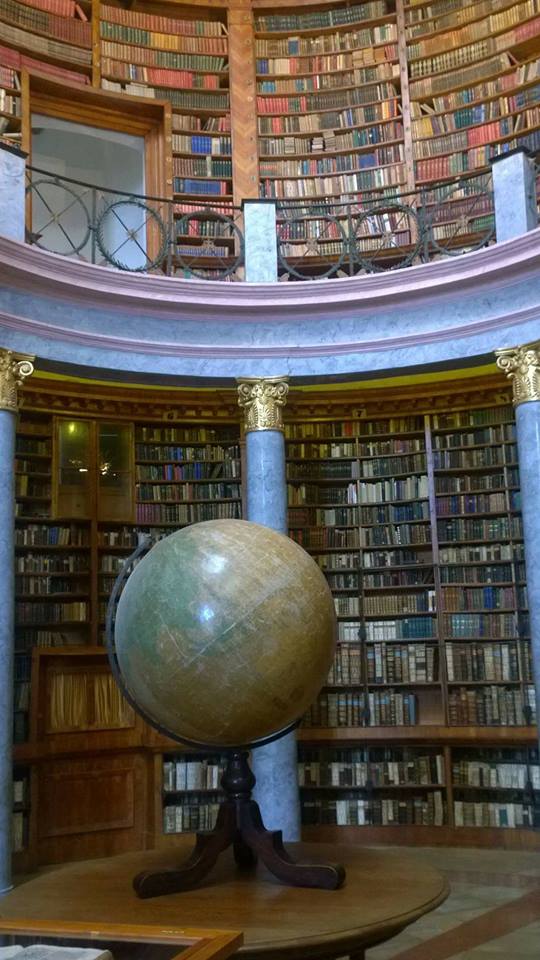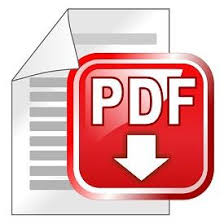 Subjects covered in this section focus on the personal skills and competencies needed by project and program managers.
Related sections of the PMKI
- Communication
- Stakeholder engagement

---
People and soft skills section:
Project and program managers achieve project success through the work of, and support from, the project team and other stakeholders. Effective managers use a balance of technical interpersonal and conceptual skills that help them analyze situations and interact with other people appropriately; this sub-section focuses on those key personal characteristics (soft skills) needed by a successful manager at any level in an organization.
Personal Ethics & Sustainability [PMKI-TPI-005.php]
This subject underpins all of the others. A strong ethical framework is vital for personal success influencing our actions and decisions. Ethics govern the conduct of a person and are founded on the collective view of a profession, organization, or society.
Competencies & Interpersonal Skills [PMKI-TPI-010]
A competent person is capable of applying knowledge effectively to achieve a desired outcome. This section looks at competency and some of the key characteristics and skills a competent manager requires to be effective.
Leadership & Motivation [PMKI-TPI-015]
This subject looks at the personal attributes needed by a person to lead a group of people towards achieving a common goal, and some of the many facets of effective leadership, including motivation.
PM Training & Qualifications [PMKI-TPI-020]
This subject looks at project and program management qualifications, their importance in the current job marketplace, and their effectiveness in identifying competent people.