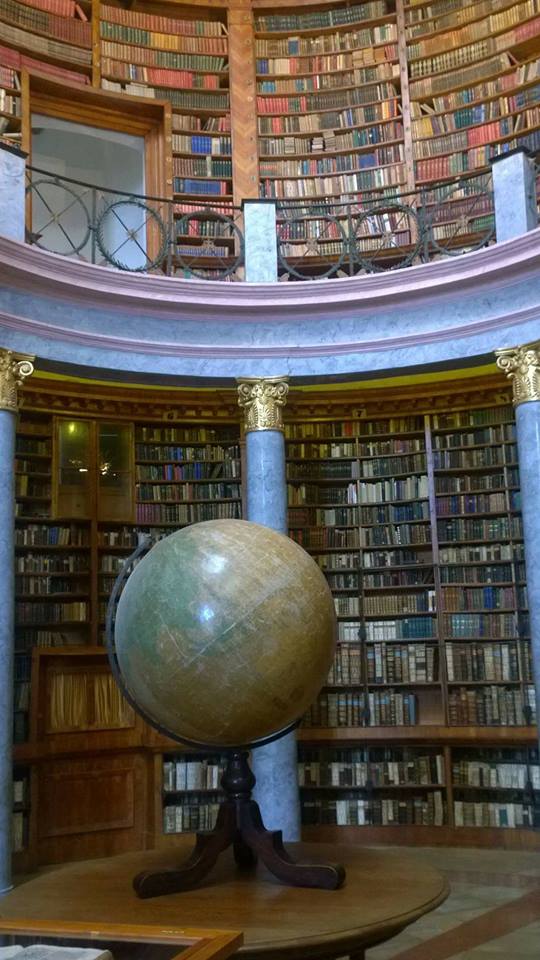 Subjects covered in this section focus on two areas, personal skills and competencies needed by project and program managers, and a select range of specialized functions and approaches that go beyond the core project management processes covered in Section 2 - PMBoK Knowledge Areas.
Click down to:
- People and soft skills section
- Advanced Tools & Techniques section
---
People and soft skills section:
Project and program managers achieve project success through the work of, and support from, the project team and other stakeholders. Effective managers use a balance of technical interpersonal and conceptual skills that help them analyze situations and interact with other people appropriately; this sub-section focuses on those key personal characteristics (soft skills) needed by a successful manager at any level in an organization.
Personal Ethics & Sustainability [PMKI-TPI-005.php]
This subject underpins all of the others. A strong ethical framework is vital for personal success influencing our actions and decisions. Ethics govern the conduct of a person and are founded on the collective view of a profession, organization, or society.
Competencies & Interpersonal Skills [PMKI-TPI-010]
A competent person is capable of applying knowledge effectively to achieve a desired outcome. This section looks at competency and some of the key characteristics and skills a competent manager requires to be effective.
Leadership & Motivation [PMKI-TPI-015]
This subject looks at the personal attributes needed by a person to lead a group of people towards achieving a common goal, and some of the many facets of effective leadership, including motivation.
PM Training & Qualifications [PMKI-TPI-020]
This subject looks at project and program management qualifications, their importance in the current job marketplace, and their effectiveness in identifying competent people.

---
Advanced Tools & Techniques section:
This subsection focuses on a number of project management capabilities in which we have high levels of expertise. The subjects discussed below go beyond the core skills needed for general project or program management and to pass your PMP exam (these are covered in section 2). Each of the subject areas below are designed for people seeking expertise respective disciplines.
Note: For Project Controls, Scheduling and Risk see Section 3.
Product Development & Maintenance [PMKI-TPI-070.php]
The product life cycle and the maintenance of facilities start with a project (or program), use project's for significant upgrades and frequently need a project to deal with the challenges of shutdown and disposal. This subject looks at the overlap and the differences between product management, maintenance management and project management.
Advanced Stakeholder Engagement [PMKI-TPI-075.php]
Projects are managed by people, for people and everyone is a stakeholder. This subject moves beyond the basics to look at how organizations can build stakeholder engagement into their DNA and create a successful, sustainable outcome.
Claims and Forensic analysis [PMKI-TPI-080.php]
Many projects end up in various forms of dispute over time, money quality and/or scope. This subject looks at the causes of project failure and how to manage disputes when they arise.