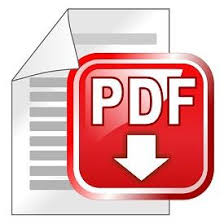 Project Management History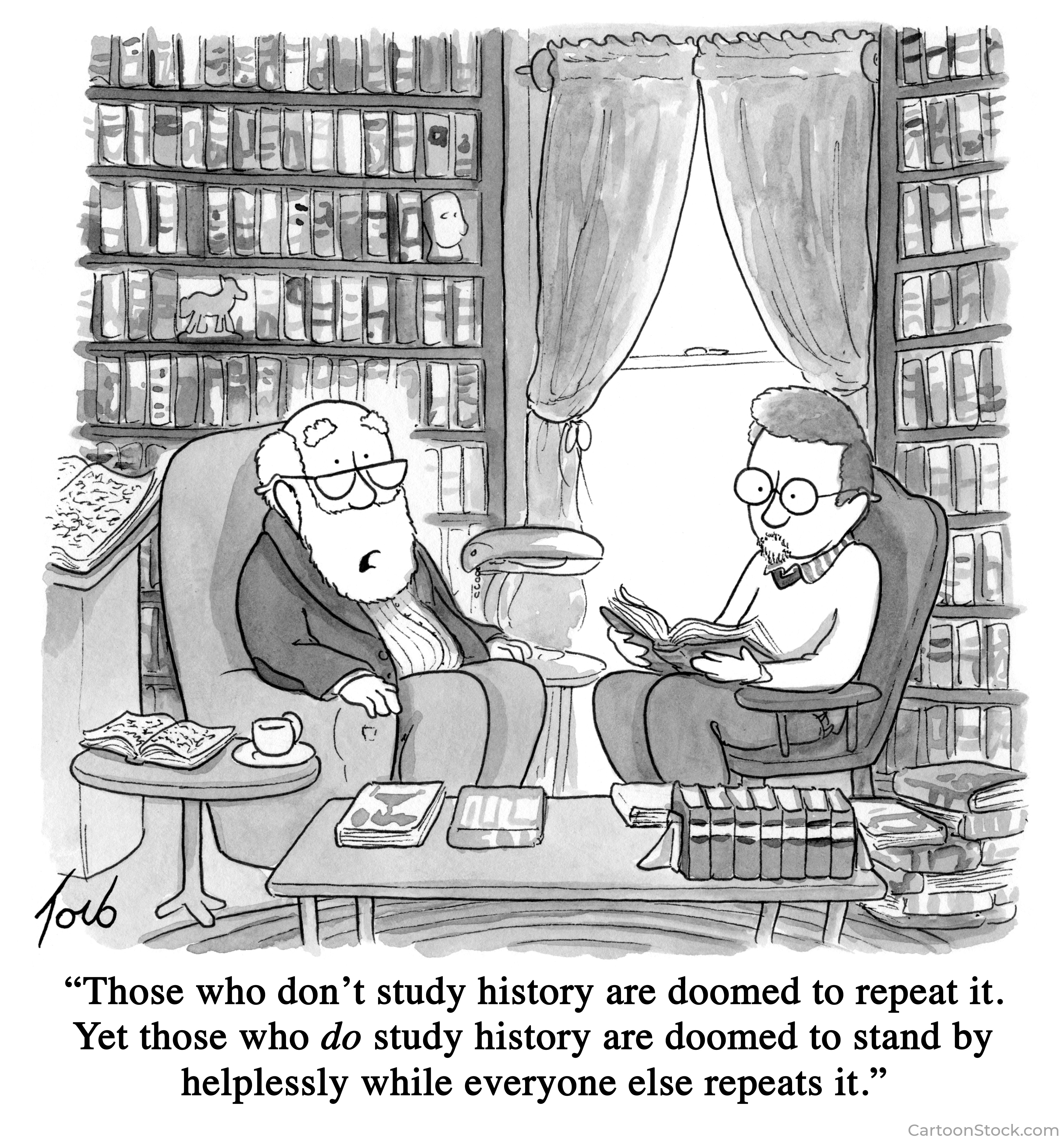 Subjects covered in this section look at the origins of modern project management and the evolution of aspects of project controls from 4000 BCE to the present. Many of the papers contain original research.
Definition of document types used in this section:
PP

:
Published Papers: Written conference papers, journal articles, significant magazine articles and books.

Prs

:
Presentations: Conference presentations (PowerPoint only).

DP

:
Discussion Papers: An in-depth discussion of a topic.

WP

:
White Papers: Short reference papers.

Art

:
Articles: Short topical discussions published in a variety of media.

Blg

:
Blogs: Selected blog posts from Mosaic and SRMM websites.