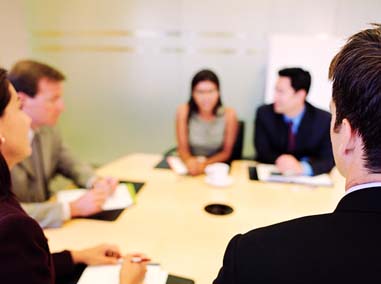 1 Day Course Outline
Session 1: EV & Controls Overview

Introductions & house keeping
An overview of Earned Value Management & Controls
Discussion and Questions

Session 2: Getting the WBS & Schedule Right

Define the overall project Scope
- Project breakdown structures
The WBS (ISO 21511:2018 Work Breakdown Structures)
- WBS rules and definitions
- Work packages, planning packages, Control accounts
- 100% Rule (contingencies and unallocated budget)
The WBS Dictionary
The schedule
- Creating a dynamic schedule
Vertical and horizontal traceability in schedules
Integrating the WBS, cost and schedule

Session 3: EV Concepts

Developing a Time Phased Budget
Definition of key elements
Definition of key formula
Measuring progress
Setting the performance management baseline
Authorizing and performing the work
Variance analysis
Managing the work

Session 4: Governance and Controls

Obtaining performance data
Seeing the trends - how information is displayed changes perceptions
TCPI and Trends
Managing the schedule
The are of surveillance
Reporting options
Governance requirements
Risk and Uncertainty
Useful EV Standards and Guides
Course wrap up
This workshop is available in half-day, one and two-day options:
Workshop Details
Mosaic's EV courses are designed to provide students with an understanding of the power of using Earned Value as a practical control and monitoring technique to deliver added value and insight from their overall project control process. The courses are based on a number of key standards/systems :
AS/ISO 21508 Earned Value Management in Project and Programme Management
ISO 21511 Work breakdown structures for project and programme management.
The Practice Standard for Earned Value Management and the Practice Standard for Work Breakdown Structures - Global standards developed by PMI, USA.
Interfacing Risk and Earned Value Management, published by the Association for Project Management UK.
Earned Schedule: an extension to the EV methodology to determine projected project completion dates. See www.earnedschedule.com.

Modules and Options
Earned Value Business Management - 1 day Intensive Workshop: This workshop is designed for Business Managers and planners moving to introduce Earned Value Business Management into an organisation. Using Earned Value techniques in a practical business oriented manner adds significant additional information and power to project control process. This course outlines the techniques and processes needed to implement EVBM in an effective and practical manner.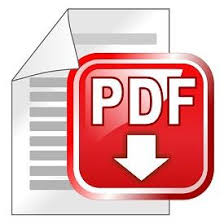 Download the full 1-Day Course Plan
A Mentored Email™ version of this 1-Day course is available for self-study
via distance learning; see more on our Mentored Email™ EV course.
1/2 day Overview: A condensed version of this workshop can be presented as a half-day overview, or as an executive briefing session. See more on Mosaic's Executive Briefings.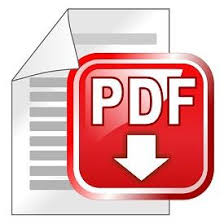 Download the 1/2-Day Course Plan
Earned Value Business Management - 2 day in-house practical workshop: Designed for people with limited Earned Value and scheduling training (eg staff in a new project office or in a business unit introducing project management for the first time). In addition to the 1 day overview, the 2 days of tuition allows time to introduce trainees to the calculations, concepts and processes involved in developing an effective Earned Value control process. At its conclusion, trainees will have a solid grounding in the processes and benefits of effective Earned Value control processes.
This course works through the basic techniques and processes needed to implement EVBM in an effective and practical manner. The course structure is based on the 1-Day outline above with additional time spent on the following aspects:
Earned Value calculations
Decomposing the project scope and developing an effective WBS
The WBS Dictionary
Assigning responsibility and developing systems
This course includes practical worked examples for:
Preparing a WBS
Developing and analyzing a CPM, Resource levelled schedule
Allocating and plotting costs to develop a cost baseline
Recording performance and calculating EV ratios at 'Time Now' and projected completion values.
The 2 Day coursework is customized to to meet client requirements and may use a 'real' example of the projects to be included in the organizations EV system.
Also available as a short Executive Briefing session.

See more on:
Course List
PMI Credential Courses
Workshops (1/2, 1 or 2 day)
Executive Briefings