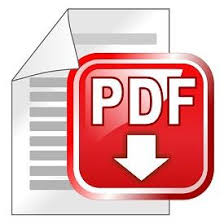 Location: PMKI > Organizations & Governance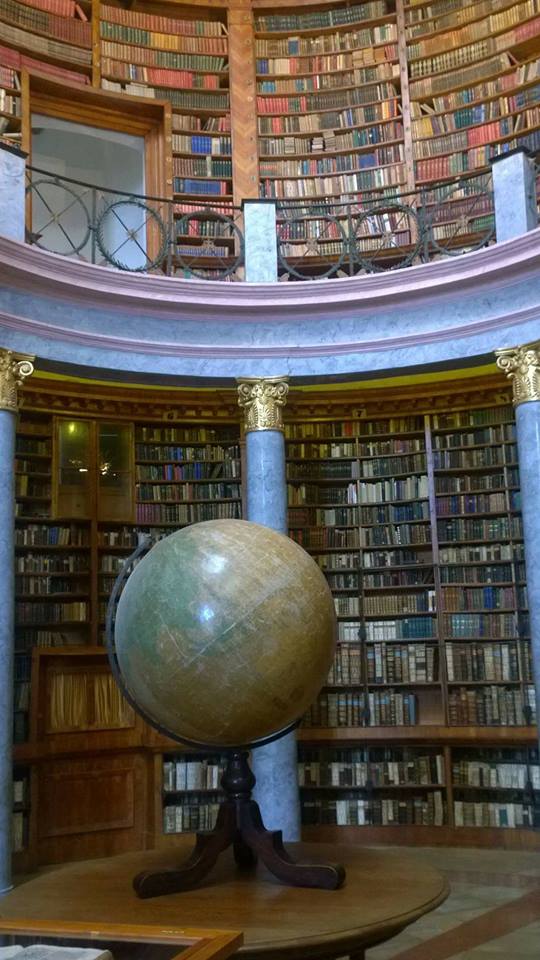 This section of the PMKI focuses on the way organizations interface with and benefit from project, program and portfolio management, including both a general management and a governance perspective.
The interlinked functions involved in running an organization can be considered as:
Organizational Politics. This is the process of engaging with others to create an advantage. In business, politics is closely aligned with stakeholder engagement and involves influencing others to assist you achieve your objectives. This is an essential enabler for the other functions and should be done ethically.
See more on stakeholder engagement.
Governance. This is the process of steering an organization (or country) towards achieving the objectives defined by the governing body. The objectives define both the outcomes required and how these will be achieved. The organization's strategy is the way this information is communicated to management. See below.
Management. This is the people (noun) and processes (verb) used to implement the organizations strategy to achieve is objectives. It involves planning, organizing and controlling the use of resources. See below.
Administration. This is a supporting function to both management and governance that looks after the implementation of due process, recording of information, archiving, reporting, and similar functions. The work of administration is directed by the policies, procedures and guidelines created by management, within the overall governance framework.
The Governance Challenge. The major challenge is to achieve the organization's governance objectives efficiently. All business systems over time:
- Grow in size, complexity, and people
- Become more bureaucratic and rigid
- Cost more to operate, and
- Deliver less value.
While there are understandable reasons for these trends, good governance is good business and both governance systems and management systems need to be lean, agile and fit for purpose.
---
Section Contents:
Corporate/Organizational Governance [PMKI-ORG-005]
This subject covers the creation and implementation of the organizational objectives, policies, practices and systems that are responsible for ensuring organizational resources are utilized effectively and the work of the organization is aligned with its strategy and objectives.
Ethics and Culture in Organizations [PMKI-ORG-010]
This subject looks at the central role of ethics, culture and associated outcomes such as CSR, sustainability and the 'triple bottom line', in successful organizations.
Corporate/Organizational Management [PMKI-ORG-015]
This subject covers aspects of general management and the overall management of projects that are primarily the responsibility of the organizations Directors supported by senior executives.
Organisational Strategy [PMKI-ORG-020]
This subject looks at the alignment of projects, programs and portfolios with organizational strategy to support the organization's objectives.
Portfolio Management [PMKI-ORG-025]
This subject focuses on the function of project portfolio management.
Program Management [PMKI-ORG-030]
This subject looks at the function of program management and how it differs from project management.
Defining Projects and Programs [PMKI-ORG-035]
This subject subject focuses on defining the different types of program and developing a definition of precisely what projects and programs are.
Complexity & Mega Projects (and Programs) [PMKI-ORG-040]
This subject considers the effect of complexity theory on the management of project and programs of all sizes with a focus on 'complex project management' and 'mega projects'.
PMOs (Project, Program or Portfolio Management Offices) [PMKI-ORG-045]
This subject looks at the challenges faced in setting up and managing PMOs (Project, Program or Portfolio Management Offices).
Organisational Inputs, Methodologies & Maturity Models [PMKI-ORG-050]
This subject looks at the various inputs, methodologies and maturity models organizations can use (typically supported by a PMO) to improve the management of their projects and programs.
Value and Benefits Realisation [PMKI-ORG-055]
This subject focuses on the process of creating value for the organization through the measurement and management of benefits from identification to realization.
Organisational Change Management [PMKI-ORG-060]
This subject focuses on the management of change created by projects and programs within the organization to maximize the realization of value.