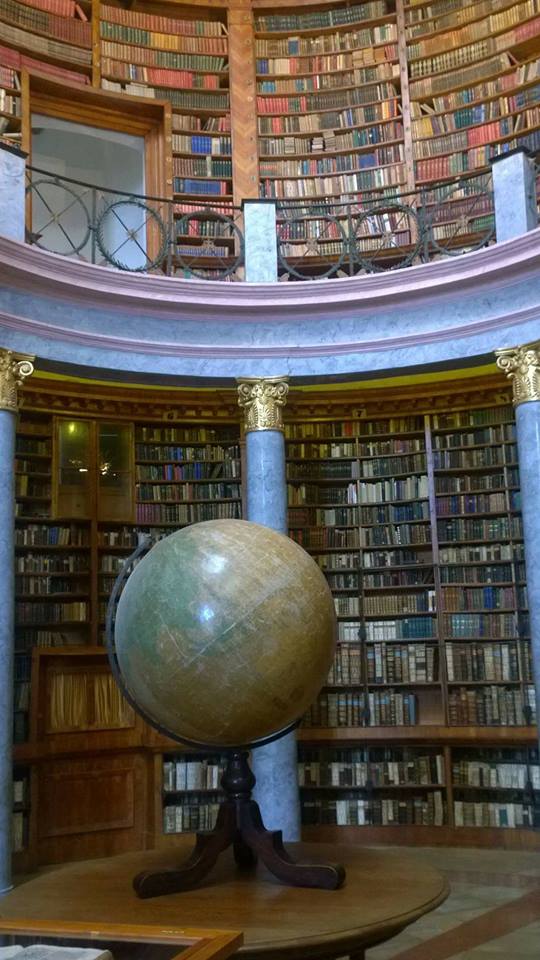 Interesting and useful papers that do not have a 'home' elsewhere in this taxonomy.
Topics included in Papers of General Interest:
- General Interest
- Useful External Web-links & Resources.
Other related sections of the PMKI:
- TBA
---
General Interest
DP: New Australian Consumer Protection Laws. An overview of the uniform set of consumer protection laws applicable to all States and Territories in Australia.

---
Useful External Web-links & Resources
TBA