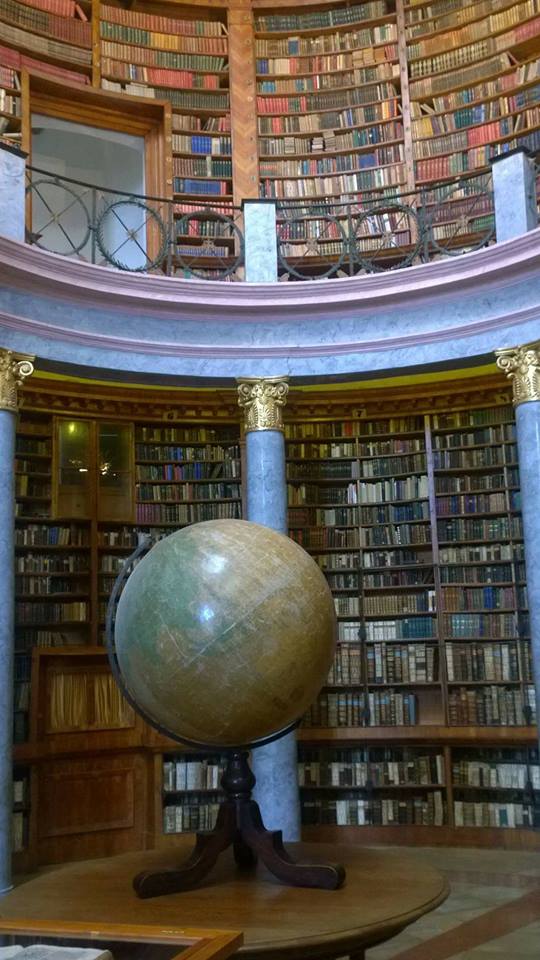 Topics included in Earned Value & Earned Schedule:

- TBA
- Useful external web-links
Other related sections of the PMKI:
-
---
Temporary Subject List - this page is being built:
Earned Value Management (EVM) has proven itself to be one of the most effective performance measurement and feedback tools for managing projects. Timely and targeted feedback can enable project managers to identify problems early and make adjustments that can keep a project on time and on budget. It enables managers to close the loop in the classic business formula, "Plan, Do, Check, Act." EVM uses the fundamental principle that patterns and trends in the past can be good predictors of the future.
EVM provides organizations with the methodology needed to integrate the management of project scope, schedule, and cost. It can play a crucial role in answering management questions that are critical to the success of every project, such as:
Are we ahead of or behind schedule?
How efficiently are we using our time?
When is the project likely to be completed?
Are we under or over our budget?
What is the remaining work likely to cost?
What is the entire project likely to cost?
How much will we be under or over budget?

The project manager can use the EVM methodology to help identify:

Where problems are occurring;
Whether the problems are critical or not;
What it will take to get the project back on track.
Effective use of EVM requires the principles of good project management, as outlined in the PMBOK® Guide, to be used and requires the foundations of a well defined WBS and schedule. EVM adds a number of effective practices in the areas of project planning and control that are related to the goal of measuring, analysing, forecasting, and reporting cost and schedule performance data for evaluation and action by the project team, managers and other key stakeholders.
Training:

Mosaic's

Earned Value Business Management Training

is a well established course View Training Details


The Practice Standard for Earned Value Management

2nd Edition





The

Practice Standard for Earned Value Management—Second Edition

expands on the earned value information in

A Guide to the Project Management Body of Knowledge

(

PMBOK® Guide

) –Fourth Edition. EVM is often referred to as "management with the lights on" because it helps objectively and succinctly identify where a project is and where it is going. The methodology incorporates project scope, schedule and costs, and the process is applicable across many Knowledge Areas and Process Groups. This practice standard is intended for anyone who wants to better develop their project management toolset and know how to potentially improve project performance through the use of earned value. The standard expands the available resources on the use of EVM for medium and smaller projects, whilst still being relevant for larger projects. The practice standard provides insight and detailed explanations of the basic elements and processes of EVM, and demonstrates how to scale EVM to fit varying project sizes and situations.




Resources:


Download WP1081 Earned Value Formulae



More EV Resources:

---
Useful external web-links