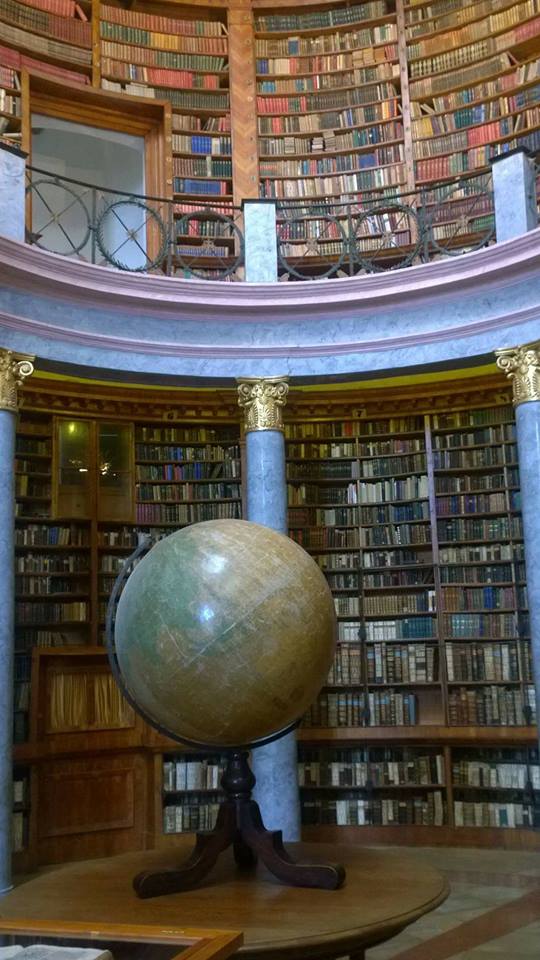 This subject considers the effect of complexity theory on the management of project and programs of all sizes with a focus on 'complex project management' and 'mega projects'.
Topics included in Complexity & Mega Projects (and Programs):
- Complexity Theory
- Complex Project (and Program) Management
- Megaproject Issues and Challenges
- Useful External Web-links & Resources.
Other related sections of the PMKI:
- TBA
---
Complexity Theory
WP: Complexity Theory. Complexity theory helps understand the social behaviours of teams and the networks of people involved in and around a project.
PP: A Simple View of 'Complexity' in Project Management. This paper traces the development of 'Complexity Theory' from its origins in Chaos Theory and links the theory to modern project management.
Art: Avoiding the 'Tipping Point to Failure'. Increases in project complexity are predictable and manageable until the tipping point is reached. After the tipping point, the situation flips from predictable and manageable to chaotic and unmanageable within the current context.

---
Complex Project (and Program) Management
Art: Controlling Complex Projects. Complexity is not a synonym for complicated or large is just one of the dimensions inherent in every project and has to be managed properly.
Blg: Poor Governance creates complexity. Poor governance allows ineffective management which creates unnecessary ambiguity and complexity in projects.
Blg: Stakeholders in complexity. The effect of stakeholders on complex project management and the work of the ICCPM.
DP: Complex Decision Making. Many aspects of project management involve making complex decisions - this CSIRO paper provides valuable insights into how people make complex decisions.
Art: Stakeholders and Complexity. Project 'control systems' don't control anything and to a large extent, neither can project managers.In the complex world of the 21st century, communicating to influence outcomes is the key to success.

---
Megaproject Issues and Challenges
Blg: Differentiating normal, complex and megaprojects. A look at the additional layers of competency needed to manage complex projects and megaprojects and a suggested framework for classifying these different types of project.

---
Useful External Web-links & Resources
The Major Projects Knowledge Hub - Lessons learned from major projects in the UK - https://www.majorprojectsknowledgehub.net/