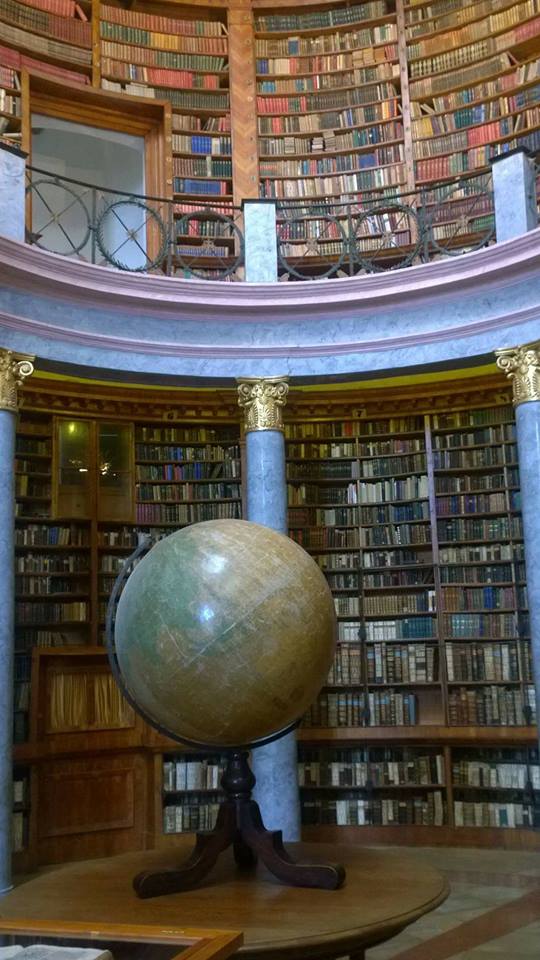 This subject focuses on the management of change created by projects and programs within the organization to maximize the realization of value.
Topics included in Organizational Change Management :
- Organizational Change Management
- Useful External Web-links & Resources.
Other related sections of the PMKI:
- Project Change Management
- Benefits Realization
---
Organizational Change Management
WP: Organizational Change Management. The change challenge is getting the necessary buy-in from the affected stakeholders to make effective use of the project's deliverables so as to allow the generation of the expected value for the organization.
Blg: Why organizational change can be difficult. This blog suggests the reason organizational change seems to be far more difficult in some organizations than others and a possible solution!
Art: Creating Value from Change. The different roles involved in generating value from the change created by a project.
Art: Everyone is talking about change! The differences between transformational change and normal change management.
Download the PMI White Paper: Model for Sustainable Change
DP: Project and Change Management in the PMBOK® Guide (PMI Publication). The way various PMI Standards support effective organizational change management.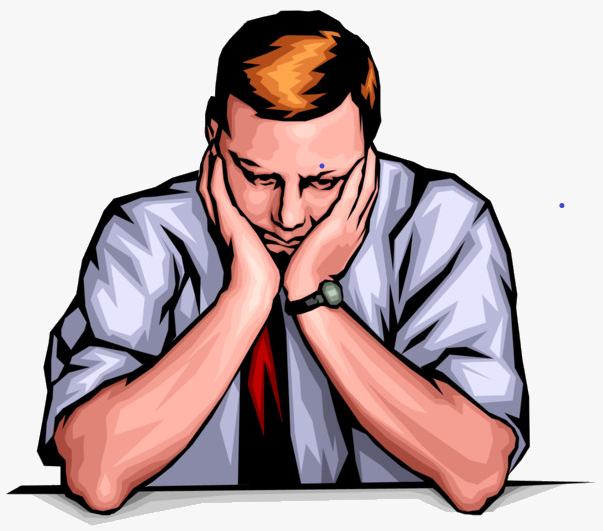 PP: The Forgotten Stakeholders - Forming Teams in an Outsourced Environment. Organizations have outsourced their IT functions primarily to reduce costs or to become more competitive. These outsourcing agreements are typically subject to intensive negotiation between the potential supplier group and the organization's Finance Group. Rarely is the wider community of organization stakeholders consulted, either before or during the negotiation and selection phase.
This community of 'forgotten stakeholders' is often the group most affected by the outsourcing arrangements. They are the employees who will be transferred to the supplier, offered redundancies or become the 'survivors' – the ones left behind. This period of uncertainty leaves the forgotten stakeholders feeling anxious or guilty, often severely affecting their productivity and attitudes to work as the individual experiences alienation resulting from inadequate consultation and change management practices.
This paper outlines some of the reasons for outsourcing IT, and describes the risks to the organization of inadequate preparation in the negotiation of contracts. It also outlines ways to ensure a more successful outsourcing relationship between client and supplier. In addressing alternatives to outsourcing, the paper identifies the importance of trust and commitment in relationships particularly those in teams. Without the establishment of trust and commitment between the individual team members, they will never grow into high-performing teams.

---
Useful External Web-links & Resources
Association of Change Management Professionals® (ACMP®) - A nonprofit professional association dedicated to advancing the discipline of change management: https://www.acmpglobal.org/default.aspx