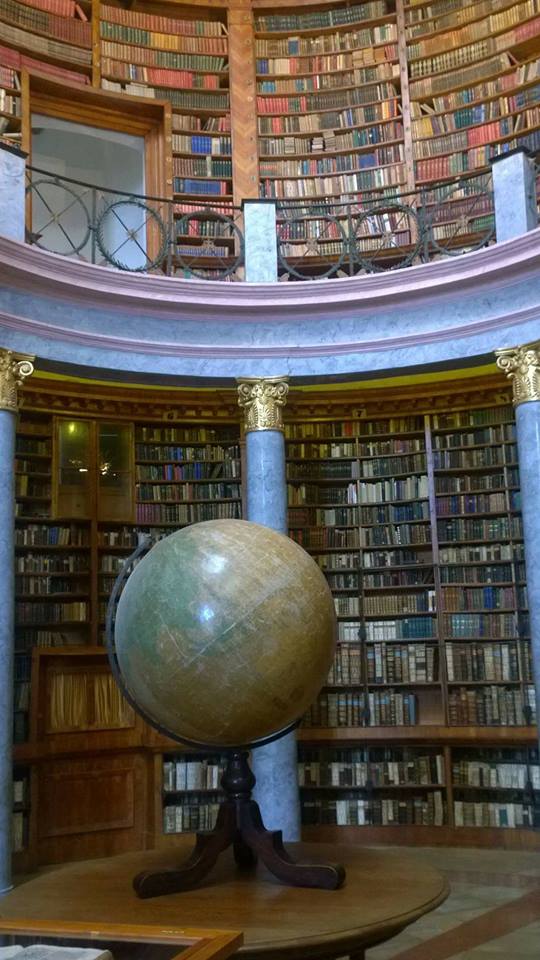 This subject looks at the language used in project program and portfolio management. Project management suffers from a lack of precision in the definition of terms. We do not intend to create yet another listing! This subject links to a number of reputable lexicons and vocabularies..
Topics included in PM Vocabulary & Lexicons:
- Links to various Vocabulary & Lexicons

Other related sections of the PMKI:
- Defining Projects and Programs
---
Vocabularies & Lexicons
ISO Definitions (public dB) - Lists (and makes searchable) the definitions of all terms used in ISO Standards: https://www.iso.org/obp/ui/
Use this tool to find the standard definition for a term - you search one definition at a time.
PM Connection's Project Management Terms (free): http://www.pmconnection.com/modules.php?name=Encyclopedia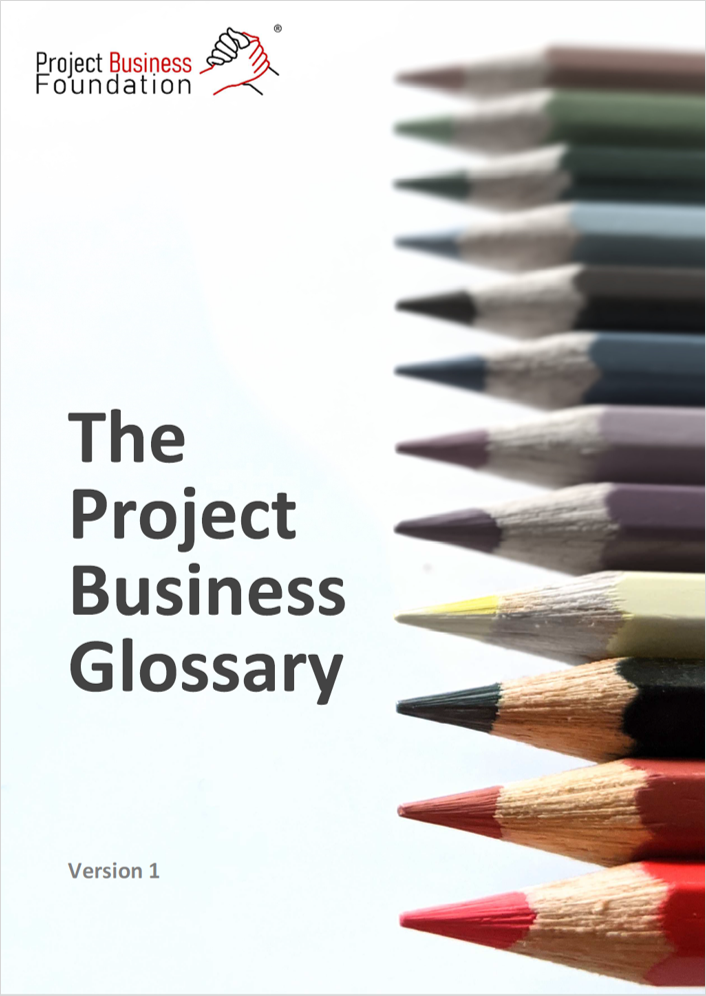 The Project Business Glossary
(free) Designed as a reference and for use as an appendix to a contract to help ensure the parties' common understanding of the language used:
https://www.project-business.org/programs/project-business-glossary
.
Wideman Comparative Glossary of Common Project Management Terms v5.5: http://www.maxwideman.com/pmglossary/index.htm