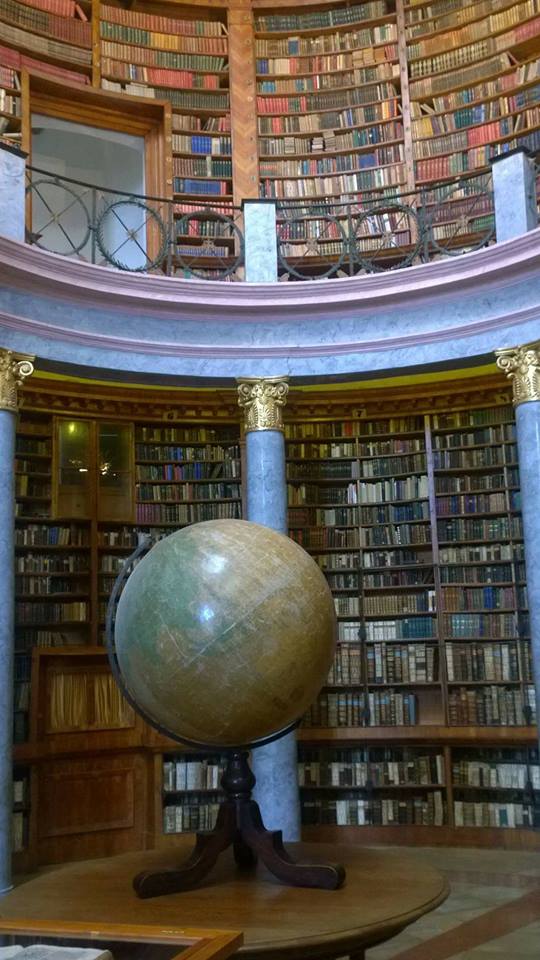 This subject focuses on the function of project portfolio management.
Topics included in Portfolio Management:
- Portfolio Management Overview
- Project/Program Selection Processes
- Useful External Web-links & Resources.
Other related sections of the PMKI:
- Project Initiation
- Integrated Portfolio, Program and Project (PPP) Management Tools
---
Project Portfolio Management Overview
A portfolio is a collection of projects and/or programs and other work that is grouped together to facilitate the effective selection and management of the work undertaken within the portfolio to meet strategic business objectives. Portfolio Management focuses on selecting the right projects and programs for the organization to undertake and the monitoring and review of the on-going work to maximize the value to the organization. The process of managing a portfolio includes developing process to maintain strategic alignment and developing the portfolio strategy to balance risk, opportunities and rewards.
WP: Portfolio Management. A portfolio is a collection of projects and/or programs and other work that is grouped together to facilitate the effective selection, alignment and management of the work.
Prs: Optimizing the Value of Portfolios through Governance. Effective portfolio governance ensures that an organization selects the right projects to do based on its strategic objectives.
Prs: Portfolio governance and risk – it's all about the stakeholder. Portfolio management is a risk optimizer, investing in the right projects for the right reasons to generate acceptable returns.

The Standard for Portfolio Management – Fourth Edition is an important reference for anyone who works with portfolios from project and program managers to project stakeholders and senior managers; as well as providing portfolio managers with a resource to help them develop professionally and achieve success for themselves and their organizations. See more and Australian sales.

---
Project/Program Selection Processes
Techniques for selecting and ranking project and programs.
Art: Project Selection. The factors involved in supporting effective project selection processes.
WP: Ranking Requirements and Selecting Projects. Various techniques including: Rubrics, Numeric weightings and Pairwise Comparison.
Blg: The reference case for management reserves. Reference case forecasting is one way to remove the effect of optimism bias and other systemic errors in estimating the value of a project.
Blg: Defining Project Success using Project Success Criteria. Project success can be ephemeral – successful organizations work to define success so they know when it has been achieved!
Art: Achieving Real Project Success. There are at least three different criteria for success that can operate independently: Project Management Success, Technical Success & Business Success.
See more on: Defining project success, Benefits and Value.

---
Useful External Web-links & Resources
Best Management Practice products, UK Government (formally OGC, now Axelos) - the umbrella site dedicated to making access to information quick and easy - https://www.axelos.com/
- MoP - Portfolio Management: https://www.axelos.com/best-practice-solutions/mop