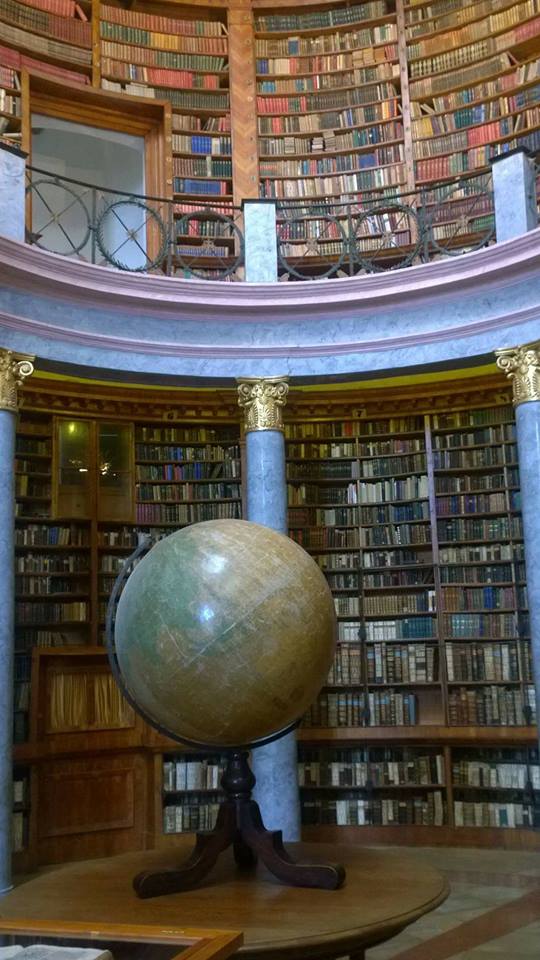 Topics included in Program Management:

- TBA
- Useful external web-links
Other related sections of the PMKI:
- For more on project/program selection and prioritisation
see Portfolio Management.


---
Temporary Subject List - this page is being rebuilt:
Program management: Elements of program management that are different to project management:
WP: Program Management. Program management focuses on the coordination of a number of related projects over time to deliver benefits that would not be available if the projects were managed separately.

DP: PWC 4th Global Portfolio and Programme Management Survey: Download the 2014 Report. When will you think differently about programme delivery?


---
Program Management
Definition:
A program is a group of related projects managed in a coordinated way to obtain benefits and control not available when managing them individually
.

Program management is an increasingly important organisational concept that focuses on business and strategic issues that cannot be resolved at the project management level.
-

WP1002_Programs, outlines the criteria that differentiates programs from projects,

WP1022

defines different types of program based on Typology and

WP1076

focuses on the Management of Programs.

- Published paper:

Understanding Programs and Projects - There is a difference!

describes the difference between managing a program and managing a project.
---
Useful external web-links