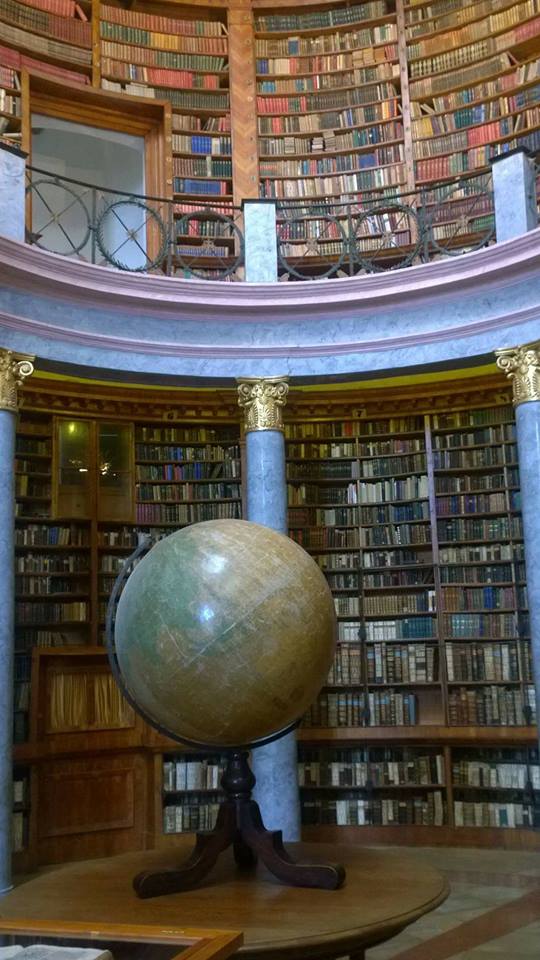 This subject looks at the function of program management and how it differs from project management.
Topics included in Program Management:
- Program Management Overview
- Differentiating Programs from Projects
- Useful External Web-links & Resources.
Other related sections of the PMKI:
- Defining Projects and Programs, Typology
---
Program Management Overview
A program is a group of related projects managed in a coordinated way to obtain benefits and control not available when managing them individually. Program management is an increasingly important organizational concept that focuses on business and strategic issues that cannot be resolved at the project management level.This section focuses on the elements of program management that are different to project management.
Note: the English and ISO spelling of programme and the more common spelling program refer to the same type of entity.
WP: Program Management. Program management focuses on the coordination of a number of related projects over time to deliver benefits that would not be available if the projects were managed separately.
DP: PWC 4th Global Portfolio and Programme Management Survey. When will you think differently about program delivery?A review of the value of program management to organizations.
WP: Defining Program Types. A methodology for differentiating program types.

The Standard for Program Management – Fourth Edition. The Standard for Program Management defines a set of processes that represent generally recognized good practices in program management, as well as promote efficient and effective communication and coordination, among various project management groups. See more and Australian sales.

DP: A Framework for Performance Based Competency Standards for Program Managers. Developed by GAPPS, this framework for performance based competency defines the competencies needed by three levels and six types of program manager.

---
Differentiating Programs from Projects
PP: Understanding Programs and Projects - Oh, there's a difference! How to differentiate between a major project and a program and then apply the optimum management approach.
WP: Differentiating Programs from Projects. A methodology for differentiating projects and programs.
Blg: Differentiating normal, complex and megaprojects. A look at the additional layers of competency needed to manage complex projects and megaprojects and a suggested framework for classifying these different types of project.

---
Useful External Web-links & Resources
Best Management Practice products, UK Government (formally OGC, now Axelos) - the umbrella site dedicated to making access to information quick and easy - https://www.axelos.com/
- MSP - Programme Management: https://www.axelos.com/best-practice-solutions/msp