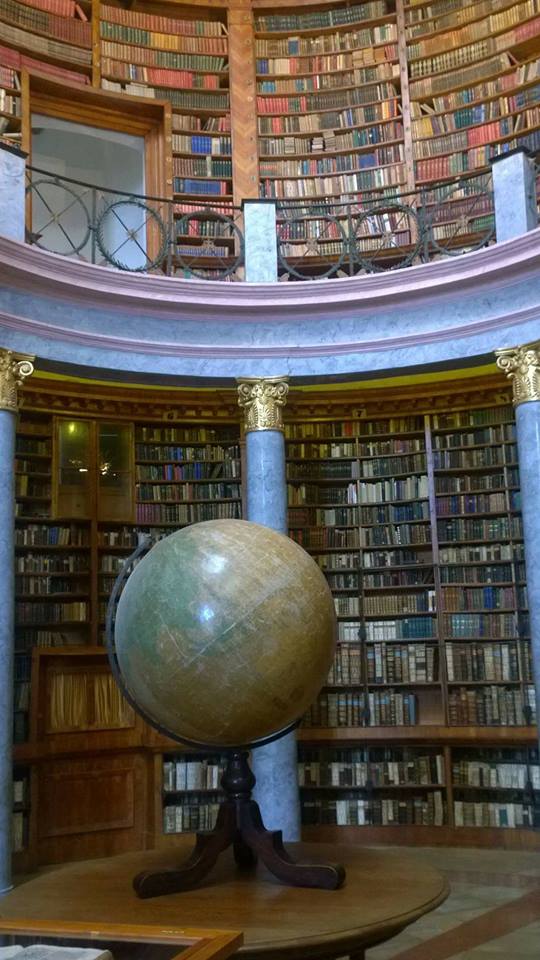 Topics included in Project Initiation:

- Innovation
- Requirements gathering
- Feasibility studies
- Business cases
- The Project Charter
- Useful external web-links
Other related sections of the PMKI:
- For more on project/program selection and prioritisation
see Portfolio Management.



---
Temporary Subject List - this page is being rebuilt:
Project identification / Opportunity identification: Innovation, Front End Loading, viability and feasibility:
WP: Feasibility Studies. A Feasibility Study asks the question 'can we do this?' it should be a precursor to finalising the business case which addresses the question 'should we do this?'.
Blg: The failure of strategic planning. The journey from innovative ideas to the creation of value for the organisation needs guidance and support from executive management.

Business Cases: The role of the Business Case.
WP: Developing a Business Case. The Business Case is one of the most critical steps in the Project Life Cycle; it defines the overall value proposition for undertaking the project.

Project Initiation & Project Charter: Formal processes undertaken within the portfolio, by the business or client to initiate a project or program.
---
Useful external web-links
External Link - to be added
xx