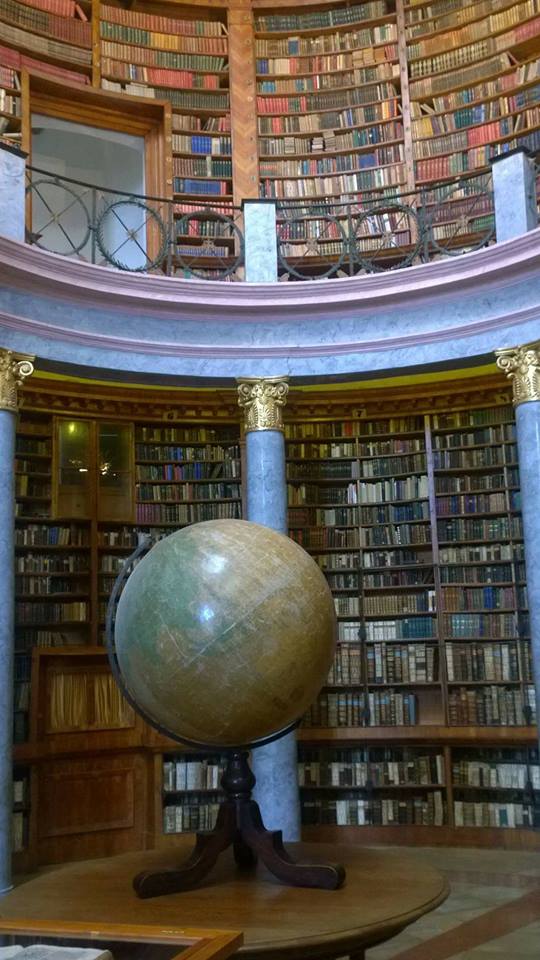 Topics included in Schedule Risk Assessment:

- TBA
- Useful external web-links
Other related sections of the PMKI:
-
---
Temporary Subject List - this page is being built:
| | |
| --- | --- |
| Schedule Risk Assessment & Management | |
Every estimate included is a schedule has a degree of risk (ie, uncertainty that matters) associated with the estimate. It is impossible to predict the future with complete certainty - recognising and managing this risk leads to far better project outcomes than attempting to avoid the risk through contracts or simply ignoring the issue. For more on managing risk, visit our advanced risk management page.

Tools to help assess schedule risk include: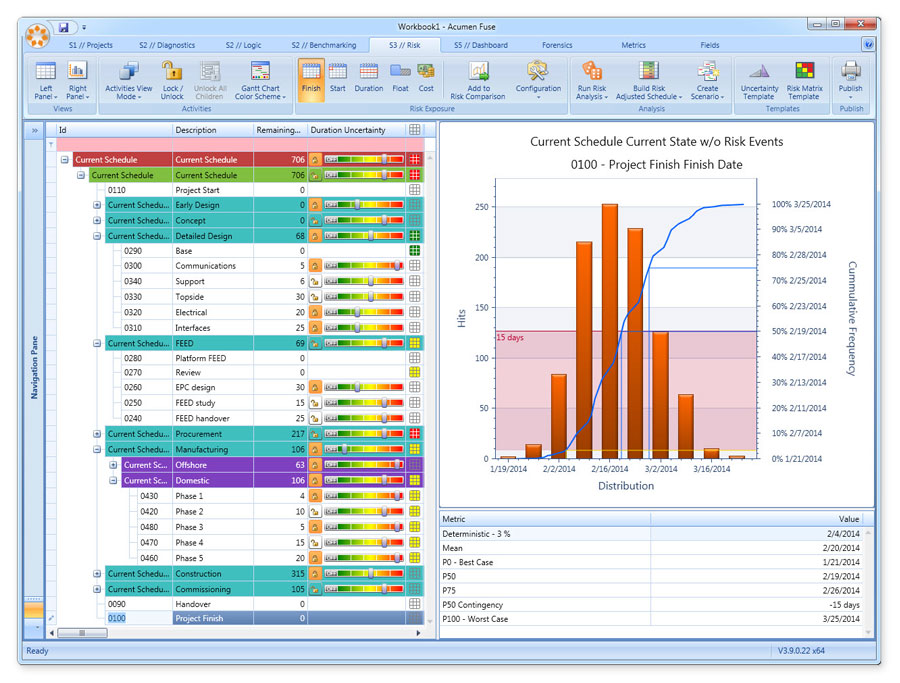 Schedule Risk & Uncertainty: Monte Carlo, PERT and managing schedule risk.
---
Useful external web-links