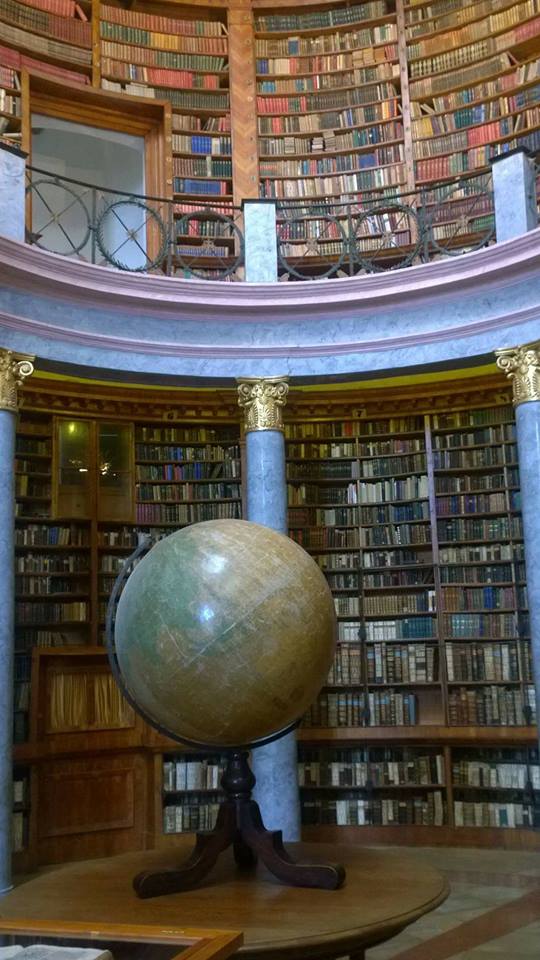 This subject looks at the personal attributes needed by a person to lead a group of people towards achieving a common goal, and some of the many facets of effective leadership, including motivation.
Topics included in Leadership & Motivation:
- Leadership
- Motivation
- KPIs
- Useful External Web-links & Resources.
Other related sections of the PMKI:
- Personal Ethics
- Competencies & Interpersonal Skills
- PM Qualifications
- Develop and manage the project team.
---
Leadership
WP: Ethics and Leadership. A strong ethical framework is vital for personal success and underpins your ability to lead. Ideally this framework will be supported by the organization's governance structures.
Art: Ethical Leadership. The crucial role leaders play in establishing the ethical culture of their organizations - ethical standards are set at the top!
WP: Leadership. Aspects of leadership in the 21st century.
Art: Level 5 Leadership. The pinnacle of leadership as defined by Jim Collins in From Good to Great.
WP: Leadership Styles. Various approached to being a leader.
DP: Becoming great. From managing stakeholders to building a top-class team, looks at how you can become a great project manager.
Blg: The Art of Mentoring. The nine factors crucial to achieving a positive mentoring outcome.
Blg: The art of giving feedback. The ability to give actionable feedback on performance to team members so they know what you expect from them. Blg: Using negative feedback. How we can make use of negative feedback directed to us to improve.
Art: Are you a decisive or a divisive decision maker?? All effective leaders must make decisions – good ones are decisive, not divisive.
Click through for more on decision making.


---
Motivation
WP: Motivation. A key skill required by all managers is the ability to motivate team members and the wider stakeholder community. Great leaders are great motivators.
Art: The Evolution of Motivation. A brief outline of the different motivation theories from Maslow to ERG.
Art: Rewarding your team. The 'SCARF' model for understanding team reactions to motivational actions.
Art: Incentive Payment Schemes. A brief outline of incentive payments from piece-rates to profit sharing.
Art: The power of Happiness. The role of happiness and fun in developing a motivated team, but which comes first?
Art: Is a happy team a motivated team? What is happiness, and the importance of happiness to team performance - unhappiness demotivates, but the role of happiness is far from clear.It would appear that leadership and motivation are interconnected and in combination can create a happy, healthy and productive workplace.
Key Performance Indicators (KPI)
Art: What you measure is what you get! The KPIs you choose are communicating information to stakeholders on what you think is 'most important, and what you choose to measure will change behaviours.
PP: Managing for Success - The power of regular updates. This paper looks at the interaction between the analytical and psychological processes involved in schedule development and control systems to identify ways to deliver major enhancements in the planning / scheduling process (Including how to ask for progress information to obtain the maximum psychological benefit). A number of examples from successful (and less successful) projects are used to highlight the opportunities and techniques that can be used by any project team to significantly enhance their prospects for success.
Blg: Designing effective KPIs. The practical challenges of creating effective KPIs.
Art: Lessons for PMO managers from the CBA scandal. Leaders need to understand that if your measurement systems focus on the wrong things, you will get exactly what you asked for!

---
Useful External Web-links & Resources
TBA