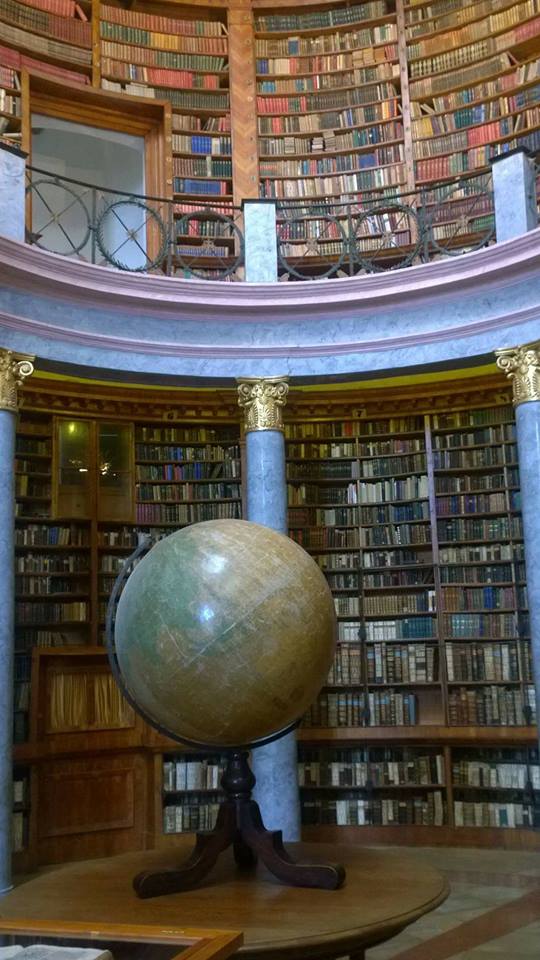 This page is focused on the CAPM examination. CAPM is based on the PMBOK® Guide (latest edition). Holding the CAPM credential demonstrates your understanding of the fundamental knowledge, terminology, and processes of effective project management.
Topics included in CAPM Credential Training:
- CAPM Overview
- Why we stopped teaching CAPM
- CAPM Resources
- CAPM Training Options
- Useful External Web-links & Resources.
Other related sections of the PMKI:
- PM resources based on the PMBOK Guide
- Mosaic's training options
---
CAPM Overview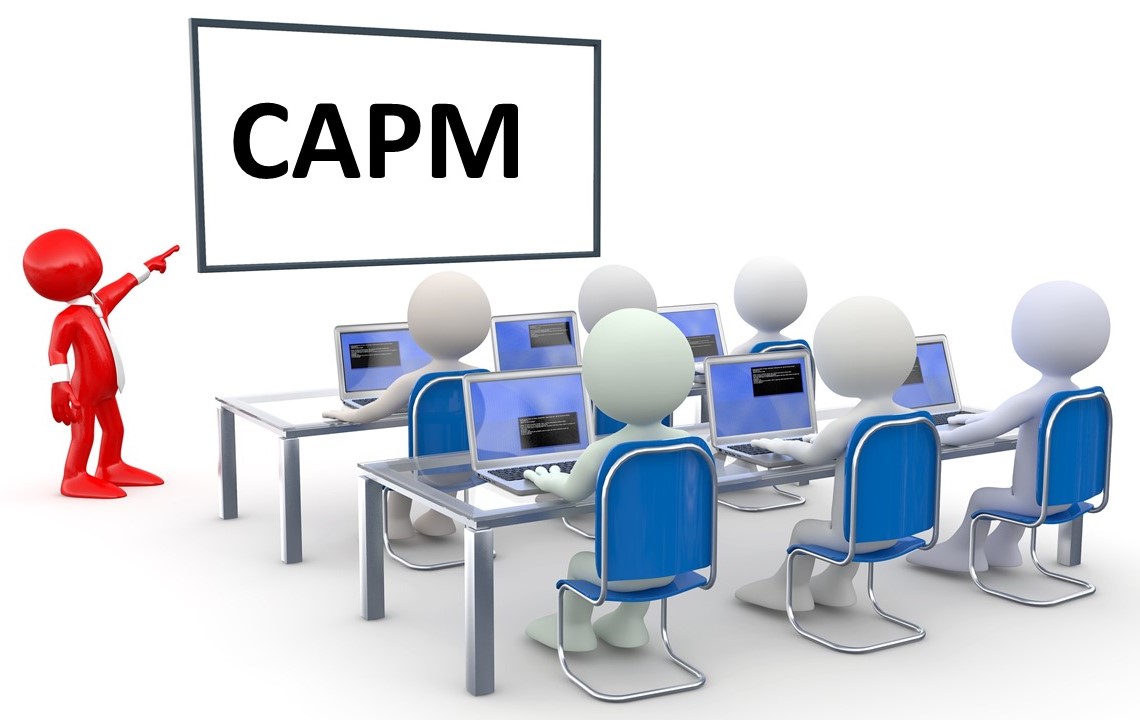 The CAPM credential serves as an unbiased endorsement of your project management knowledge and expertise. It identifies you to employers as a practitioner who has demonstrated knowledge of project management processes and techniques. PMI's Credentials are recognized globally. CAPM certification holders applying for the PMP® certification are exempt from the requirement for 35 hours of approved training.
Obtaining your CAPM, along with thousands of other professionals worldwide, can go a long way toward enhancing your employment and getting you recognized in the workplace by giving you knowledge of tools and techniques to immediately improve project performance. Scroll down for CAPM Resources and CAPM Training Options.

---
Why we stopped teaching CAPM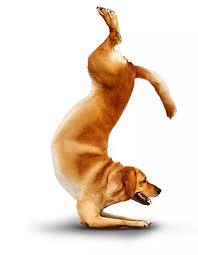 In 2019, PMI announced a major change in the PMP exam. The new PMP® Exam Content Outline radically reformed the examination to reflect the diverse skills and approaches needed by project managers to deliver outcomes and value to their organizations covering both predictive (~50%) and agile/hybrid (~50%) approaches to project management. This shift in the PMP exam moved the exam into areas we have no specific skills in. We have never managed an 'Agile' project, and do not like presenting courses based purely on an academic understanding of its core content - basically you cannot teach an old dog new tricks. The change also means the PMP and CAPM examinations were no longer based on a similar knowledge framework
In addition, from September, 2019, the CAPM exam will include two new types of questions. "Matching" questions will ask the test-taker to pair corresponding items from two lists. "Multiple correct answer" questions will present multiple-choice questions with more than one correct response. In combination, we decided the amount of change makes the updating and maintenance of our CAPM course materials untenable.
Consequently, we decided to pull out of both the CAPM and PMP training markets to focus on courses where we still have core real-world knowledge and experience including:
PMI-SP: we are one of the few organizations world-wide teaching this course and the only one with an international reputation in project controls and scheduling – see more.
EVM: our EVM short course is designed for people who need to understand the concepts of Earned Value based n the ISO 21508 standard – see more.
In-house workshops: covering a rang of specialized skills - see more.

---
CAPM Resources
When considering the CAPM exam, the two key documents you need to review are:
We update these regularly, but you need to check the PMI website for the latest version.
Mosaic's CAPM on-line exam simulator: PM Final.
- Discount Sale: $50 for 90 days
- 1000+ CAPM questions, unlimited exams
- See more on how this tool works
- Buy a license including access to Mosaic's support
Free CAPM Questions from the web.

---
CAPM Training Options
PM PrepCast PMP Course - https://www.project-management-prepcast.com/capm-exam/the-capm-prepcast
ILX Group Pty Ltd - https://www.ilxgroup.com/aus/individual/training/certified-associate-in-project-management-capm
RMC Learning Solutions - https://rmcls.com/capm
The Knowledge Academy - https://www.theknowledgeacademy.com/au/courses/pmp-training/capm-certification-training/
SimpliLearn - https://www.simplilearn.com/project-management/capm-certification-training

---
Useful External Web-links & Resources
PMI's CAPM Credential page: https://www.pmi.org/certifications/types/certified-associate-capm
PMI's 'become a member' page: https://www.pmi.org/membership/join