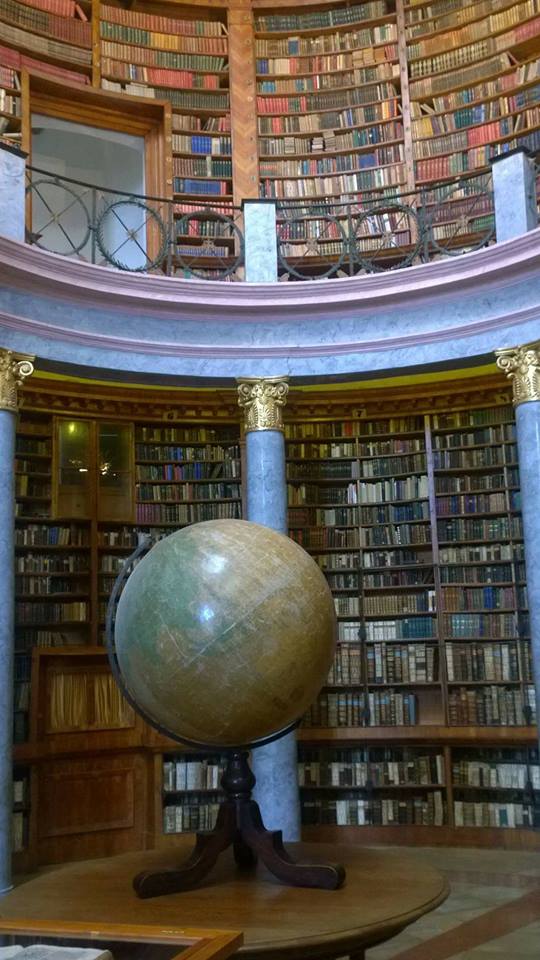 This page is focused on the PMI-SP examination. PMI-SP is based on the PMI-SP Role Delineation Study (latest edition). Holding the PMI-SP credential will showcase your knowledge and skill to drive the improved management of project schedules.
Topics included in PMI-SP Credential Training:
- PMI-SP Overview
- Why we stopped teaching PMI_SP
- PMI_SP Resources
- PMI-SP Training Options
- Useful External Web-links & Resources.
Other related sections of the PMKI:
- PM resources based on the PMBOK Guide
- Mosaic's training options
---
PMI-SP Overview
The PMI-SP credential serves as an unbiased endorsement of your project planing and scheduling knowledge and expertise. It identifies you to employers as a practitioner who has demonstrated knowledge of project controls processes and techniques. PMI's Credentials are recognized globally.
Obtaining your PMI-SP, along with thousands of other professionals worldwide, can go a long way toward enhancing your employment and getting you recognized in the workplace by giving you knowledge of tools and techniques to immediately improve project performance. Scroll down for PMI-SP Resources and PMI-SP Training Options.

---
Why we stopped teaching PMI-SP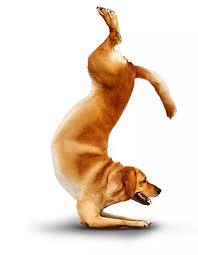 In 2020 PMI announced changes in the PMI-SP exam format and content, altered the requirements to be a PMI R.E.P., and in 2021 significantly changed the structure of the PMBOK Guide. We decided the work needed to retain our PMI R.E.P. status and to adapt training to conform to the new examinations was excessive and therefore we decided to withdraw from the delivery of PMI exam preparation courses. Where the PMI-SP exam differs from other credentials such as the PMP, is there are no specific training prerequisites. This means outside of the PMI training delivery constraints we have been able to redesign out training to offer a cost effective component to assist schedulers preparing for the PMI-SP exam. Our Easy CPM course in a book covers a large section of the overall exam in a cost-effective package.
CPM Scheduling: we are one of the few organizations world-wide teaching this course and the only one with an international reputation in project controls and scheduling – see more.
EVM: Easy EVM and our EVM short course are designed for people who need to understand the concepts of Earned Value based n the ISO 21508 standard – see more.
In-house workshops: covering a rang of specialized skills - see more.

---
PMI-SP Resources
When considering the PMI-SP exam, the two key documents you need to review are:

---
PMI-SP Training Options
TBA


---
Useful External Web-links & Resources
PMI's PMI-SP Credential page: https://www.pmi.org/certifications/scheduling-sp

PMI's 'become a member' page: https://www.pmi.org/membership/join