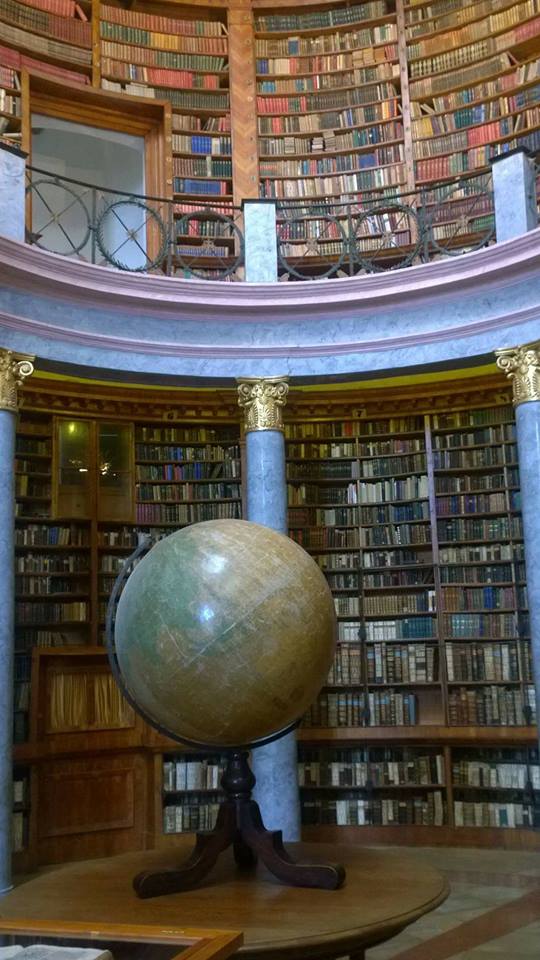 Topics included in Methodologies & Maturity Models:

- TBA
- Useful external web-links
Other related sections of the PMKI:
- For more on project/program selection and prioritisation
see Portfolio Management.


---
Temporary Subject List - this page is being rebuilt:
Methodologies & Maturity Models: Including: OPM3, CMMI, PRINCE2 and MSP, Lean, Agile, PMBOK based and other methodologies and industry related references:
WP: EEF & OPAs. Enterprise Environment Factors and Organizational Process Assets are the overarching framework every project and program has to operate within.

Art: Processes -v- People. Options for balancing organisational agility with processes to obtain the benefits of both.
WP: Methodologies. Methodologies define a step-by-step series of processes for delivering projects or any other business outcome and define who, what, how and when things should be done.
Art: Why the PMBOK is not a Methodology. The PMBOK® Guide is a guide to generally accepted good practice; a methodology defines what should be done by who, when and how.
Art: Is good project management software enough? Maximizing the ROI on investments in PPP software.
DP: PRINCE2®, the PMBOK® Guide and ISO 21500. AXELOS White Paper outlines similarities and differences these three standards and best practices.
WP: The value of Standard Operating Procedures. Well designed SOPs and workflows allow 'bounded initiative' to be used as an 'agile' management approach.
WP: Process Improvement. Using 'light' and 'lean' concepts to remove inefficiencies and reap the benefits of effective processes.
Blg: Self Correcting Processes. Designing efficient processes so that their use is almost unavoidable.
DP: Thoughts on Agile. Agile is a soft product development methodology that requires an adaptive approach to project management.
PP: Modelling Your Maturity, P3M3, CMMI and/or OPM3. These three well defined 'maturity models' are internationally available, which is the most appropriate to use?
PP: OPM3 Reference Papers. These papers describes OPM3's construct, its components, its architecture, and the basic concept of its operation at the organizational level.
PP: A Maturity Model That's Right and Ready: OPM3 - Past, Present & Future. An overview of the Organizational Project Management Maturity Model (OPM3) developed by PMI.


Organisational Process Assets

Organisational Process Assets (OPAs) are the artifacts and information the organisation has acquired that you may, or should, use to assist in the successfully deliver the project. The differences between OPAs and Enterprise Environment Factors (EEFs) are discussed in

WP 1026.

One of the key OPAs should be an effective set of processes incorproated into a methodology.

WP1046

discusses process improvement, methodologies are discussed in

WP1045.



---
Organisational Project Management Maturity Model® (OPM3®)
OPM3 was developed by an international team of PMI volunteers that included Mosaic's Director of Training, Lynda Bourne. Some of the key benefits of using OPM3 include:
OPM3 helps your organization identify and deliver the right projects to advance its strategy.
With OPM3, you will use organisational inputs to align projects across operations and select only the projects that will deliver business results.
Improved project performance and return on investment with OPM3. OPM3 isolates process improvements while forcing organizations to consider external pressures increasing operational and organizational efficiency.
Experience a shift in thinking that will position your organization for immediate gains and long-term success. OPM3 helps your organization align its strategy with the projects that sustain business success.
Through a comprehensive collection of best practices, OPM3 guides your organization on when to stay the course and when to change direction.
OPM3 mitigates operating costs by keeping projects aligned to business strategy.
Scalable by both size and maturity, OPM3's diagnostic capabilities can guide any organization to improved performance.
OPM3 offers the key to organizational project management maturity with three interlocking elements:
The KNOWLEDGE element lets organizations uncover hundreds of Best Practices and shows them how to use the information available in OPM3.
The ASSESSMENT element is an interactive database tool that lets organizations evaluate their current situation and identify their areas in need of improvement should an organization decided to embark on the path to higher maturity.
The IMPROVEMENT element will help map out the steps needed to achieve their goals.
---
Useful external web-links