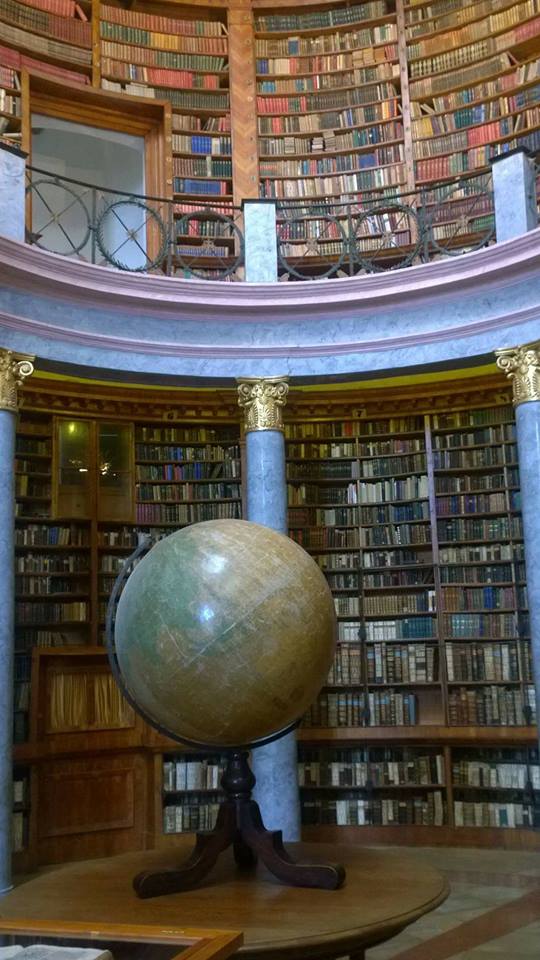 Topics included in Agile Approaches to Managing Product Development:

- TBA
- Useful external web-links
Other related sections of the PMKI:
- TBA


---
Temporary Subject List - this page is being built:
De-Projectizing IT Maintenance - Not everything in IT needs to be a project – by de-projectizing maintenance work major improvements in delivery are possible
Thoughts on Agile Agile is a way of developing software and other 'soft products' focused on flexibility and adapting to changing user or customer requirements to maximize value. This paper looks at the implication of managing an agile approach to product development.
Planning poker, also called Scrum poker, is a consensus-based, gamified technique for estimating, mostly used to estimate effort or relative size of development goals in software development. In planning poker, members of the group make estimates by playing numbered cards face-down to the table, instead of speaking them aloud. The cards are revealed, and the estimates are then discussed. By hiding the figures in this way, the group can avoid the cognitive bias of anchoring, where the first number spoken aloud sets a precedent for subsequent estimates.
---
Useful external web-links