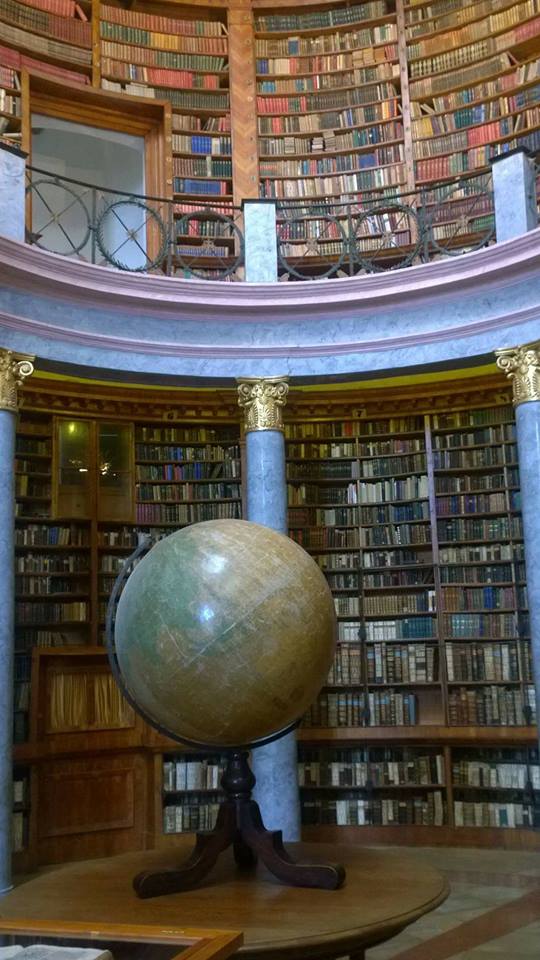 Topics included in Corporate/Organisational Management:

- TBA
- Useful external web-links
Other related sections of the PMKI:
- For more on project/program selection and prioritisation
see Portfolio Management.

---
Temporary Subject List - this page is being rebuilt:
General Management: The role of governance is to set the objectives and 'rules' for an organisation. The role of management is to achieve the objectives working within the 'rules'.
The Management of Project and Program Management: The management of projects, including the roles and responsibility of project directors and others that manage project and program managers including skills development and support:
The overall capability delivery framework needed by an organisation to successfully manage its projects and programs is outlined in WP 1074 - PDC Taxonomy and the various leveld of Project Delivery Capability (PDC) in WP1079 - Project Delivery Capability. Within this framework, the discipline of Multi-Project Management is discussed in WP1077.


Sponsorship and Project Control Boards: Roles and responsibility of the project or program manager's line manager. Project/Program Sponsor or 'Senior Responsible Owner' and the 'Project Control Board':
Defining project success: the complex question of what makes a project successful? (see also Setting and using performance targets for project success)

Art: Achieving Real Project Success. There are at least three different criteria for success that can operate independently: Project Management Success, Technical Success & Business Success.
The critical role of the Project Sponsor in providing active support and guidance to the project is recognised by PMI and is the subject of our
Successful Project Sponsorship - The critical role of the Senior Responsible Owner
workshop [
view course details
].
---
Useful external web-links
External Link - to be added
xx