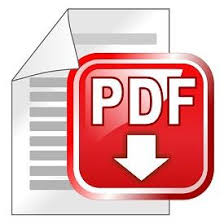 Location: PMKI > #PMBoK Knowledge Areas > Stakeholder Management.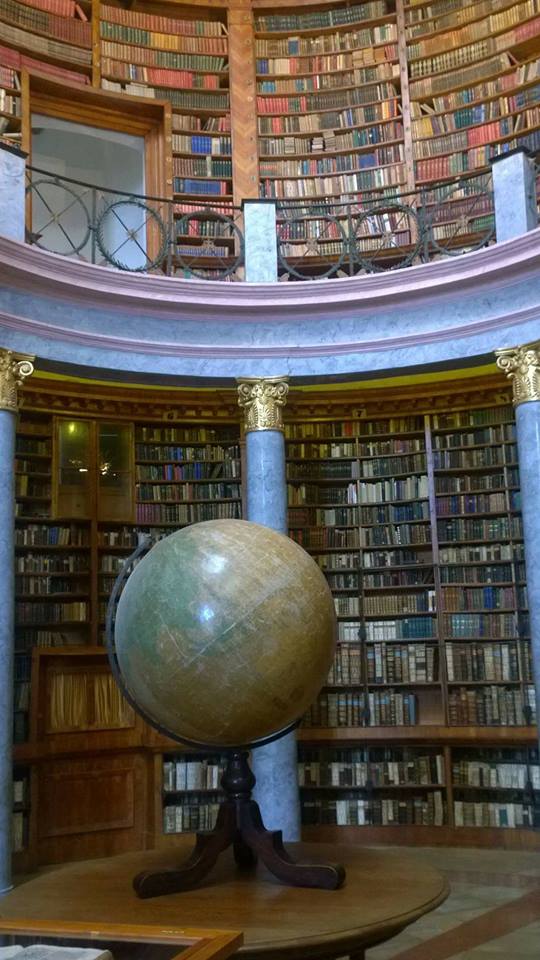 This subject looks at the processes involved in the identification and engagement of stakeholders from the perspective of a project or program to achieve a successful outcome.
Topics included in Project Stakeholder Management:
- Project and Program Stakeholders Overview
- Stakeholder Types and Classifications
- Manage Stakeholder Engagement
- Useful External Web-links & Resources.

Other related sections of the PMKI:
- Advanced Stakeholder Engagement: tools and resources for advanced stakeholder engagement.
- Communication Management: PMBOK chapter 10.
---
Project and Program Stakeholders
Introduction
PMBOK® Guide Chapter 13 - Project Stakeholder Management focuses on understanding the key concepts and benefits of stakeholder engagement and the relationship between stakeholder satisfaction and project success. To achieve this objective, the project teem need to :
Be able to recognize key stakeholders, their roles and needs
Understand that stakeholders define project success or failure
Be able to apply the tools and techniques used to identify stakeholders and understand their expectations
Understand that all of the resources needed by the project are provided by stakeholders
Understand the importance of planning stakeholder engagement and then maintaining the plan through the life of the project
Be able to classify and prioritize stakeholders to facilitate effective engagement
Understand the link between project communication and stakeholder engagement, and appreciate the critical role of effective communication in the management of stakeholders
Be able to apply effective tools and techniques to monitor stakeholder attitudes and maintain support for the project
The ESEI Stakeholder Management Series.
The ESEI (pronounced easy) series of 14 articles provides an overview of effective stakeholder engagement and an introduction to stakeholder theory. It is designed as a starting point for people interested in developing stakeholder management and stakeholder engagement skills:
Art: ESEI Stakeholder Management Introduction
Art: Stakeholder Theory
Art: Why effective stakeholder management is free
Art: Stakeholders and Risk
(republished in Russian: Project and Program Management Journal
Vol. 43, No. 3, pp. 212-217 - download the article)
Art: Stakeholder Identification and Prioritisation
Art: Understanding and visualising your stakeholder community
Art: Assess Your Stakeholders' Attitudes
Art: Monitoring the 'health' of your stakeholder community
Art: The three types of stakeholder communication
Art: Communication planning
Art: Communicating for effect
Art: Stakeholder Management is no longer optional
Art: The SRMM® model for stakeholder management maturity and governance
Art: ESEI Stakeholder Management Conclusion.
Overview
xxxxxx
---
Stakeholder Types and Classification
xxxxxxxxxx
---
Manage Stakeholder Engagement
PP: SRMM: The five stages of Stakeholder Relationship Management Maturity. This paper defines the five levels of SRMM and suggest a route most organisations can follow to progress from 'Level 1 - Ad Hoc' to 'Level 5 - Predictive'. (Download the PowerPoint presentation).
xx
---
Monitor Stakeholder Engagement
PP: Published Papers: Written conference papers, journal articles, significant magazine articles and books.
Prs: Presentations: Conference presentations (PowerPoint only).
DP: Discussion Papers: An in-depth discussion of a topic, including third party resources.
WP: White Papers: Shorter reference papers.
Art: Articles: Short topical discussions published in a variety of media.
Blg: Blogs: Selected blog posts from Mosaic and SRMM websites.
---
Useful External Web-links & Resources