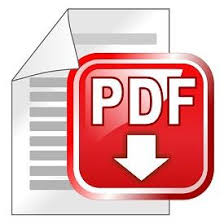 Integrated Project Controls

Location: PMKI > Project Controls and Scheduling > Integrated Project Controls.

Project controls is an integrated process that include the data gathering, management and analytical processes used to predict, understand and constructively influence the time and cost outcomes of a project or program through the communication of useful information. This subject focuses on the overall integrated process of 'controlling' a project or program.