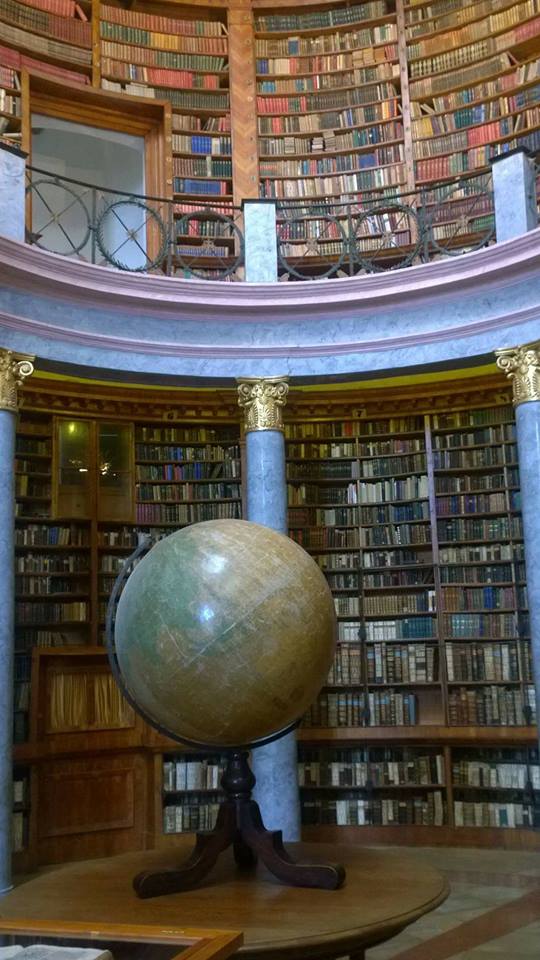 Many projects end up in various forms of dispute over time, money quality and/or scope. This subject looks at the causes of project failure and how to manage disputes when they arise.
Topics included in Claims and Forensic Analysis:
- Causes of project failure
- Forensic analysis and reporting
- Claims & Expert Witness
- Casewatch Publications
- Useful External Web-links & Resources.
Other related sections of the PMKI:
- Mosaic's Dispute Management and Support Services
---
Causes of project failure
Ashurst's Scope for Improvement series of reports focused on major Australian construction projects with an average value in excess of $400 million. Issues identified included inadequate scoping (on average 20% was missed) and inefficient risk allocation. Almost 50% of the projects finished late and experienced significant cost overruns. Unfortunately, nothing much has changed in the intervening years and the advice and findings in these reports are still relevant today.
- 2006 report
- 2008 report
- 2011 report
- 2014 report

Blg: Defining Project Scope. If a project's client cannot ask for what it needs, the project team is highly unlikely to deliver what's wanted!
Blg: Scope for improvement 4. A summary of the 'scope for improvement' reports.
Blg: Scope for improvement 4 pt2. The management and delivery of mega projects in Australia; focused on the interlinked topics of productivity, innovation and training.
---
Blg: Project or Management Failures? (sources of project failure). The question this blog asks is how many project failures are caused by project management shortcomings and how many failed projects were set up to fail by the organizations management?
Prs: Trust: a tale of two constructions. This blog contrasts Wembley Stadium to the construction of Heathrow Terminal 5 where collaborative contractual arrangements lead to an on time, on budget construction outcome that is unprecedented for a £4 billion airport terminal.

---
Forensic analysis and reporting (cost & time)
Aspects of project management that are primarily focused on understanding the causes of project issues and problems and/or developing and assessing the implication of issues or problems.
PP: Assessing Delay and Disruption - Tribunals Beware. Delay claims, linked to disruption and acceleration cost claims are common. This paper is designed to help ADR and legal professionals understand the options available to disputants in assessing 'delay' to help them quickly cut through the fog of expertise present in many major disputes to achieve a speedy determination.
PP: Delay, Disruption and Acceleration Costs. This paper examines the theoretical underpinnings of 'delay and disruption' costs.
Blg: Dealing with client delay. Preventing or minimizing client induced delay is a common issue. Whilst this type of delay can never be completely eliminated, they can be reduced by applying this pragmatic six stage approach.
WP: Concurrent and Parallel Delays. A review of independent, serial and concurrent delays.
PP: Concurrent Delays in Contracts. The concept of concurrent delay is a strongly contested topic in the building and construction industry. The aim of this paper by Jim Doyle is twofold. The first is to identify the variety of principles or methodologies that may be followed in resolving parallel delays disputes. The second is to outline the various practical aspects relating to dealing with concurrent delays disputes (see the original 2005 paper).
- Navigant Consulting: Focus on Southeast Asia
- Navigant Consulting: Comparison of English and U.S. Law
- Navigant Consulting: Concurrent Delay and the Critical Path, the AACE Protocol
- Navigant Consulting: Concurrent Delay (USA).
PP: Defective Work Claims. This paper canvases both contractual and common law aspects of making and defending claims for defective work.

PP: Balanced Baselines - A Fairer Allocation of Uncertain Risks. The use of a Geotechnical Baseline Report (GBR) in the construction contract provides the parties to the contract with a mutual understanding of the subsurface site conditions (the baseline).

---
Claims & Expert Witness
Mosaic provides expert assistance in the preparation and defence of claims. See more on our Dispute Management and Support Services page.
WP: Dispute Management in Contracts. An overview of the options and consequences of disputes.
Blg: Using a Risk Management approach for Assessing Claims. Balancing the inevitable costs of pursuing a claim against the possible gains is a difficult but necessary decision before moving forward.
Art: Fairs Fair - Process & Procedural Fairness. When you have to deliver bad news to a person, the processes you use are at least as important as the decision you have made.
CRC For Construction Innovation (closed 2010), a Guide to Leading Practice for Dispute Avoidance and Resolution reports:
- Guide to Leading Practice for Dispute Avoidance and Resolution: An overview
- Guide to Leading Practice for Dispute Avoidance and Resolution
- Dispute Avoidance and Resolution (literature review)
- An exploratory study of project dispute pathogens (journal article)
- Causal Ascription of Disputes (report)
- Causal Modelling of Construction Disputes (refereed conference paper)
- Strategies for Dispute Avoidance (report)



---
Casewatch Publications
Casewatch publications are a brief topical report on recent Australian cases in the construction, development, and project industries.
Click through to the full listing.

---
Useful External Web-links & Resources
The Society of Construction Law (SCL) Delay and Disruption Protocol provides guidance to all parties to the construction process when dealing with time/delay matters. The SCL Protocol can be downloaded from: https://www.scl.org.uk/ (free for personal use).
See also the Guide to Good Practice in the Management of Time in Major Projects.
Doyles Construction Lawyers: https://doylesconstructionlawyers.com/
Australian legal forms: https://lawlive.com.au/