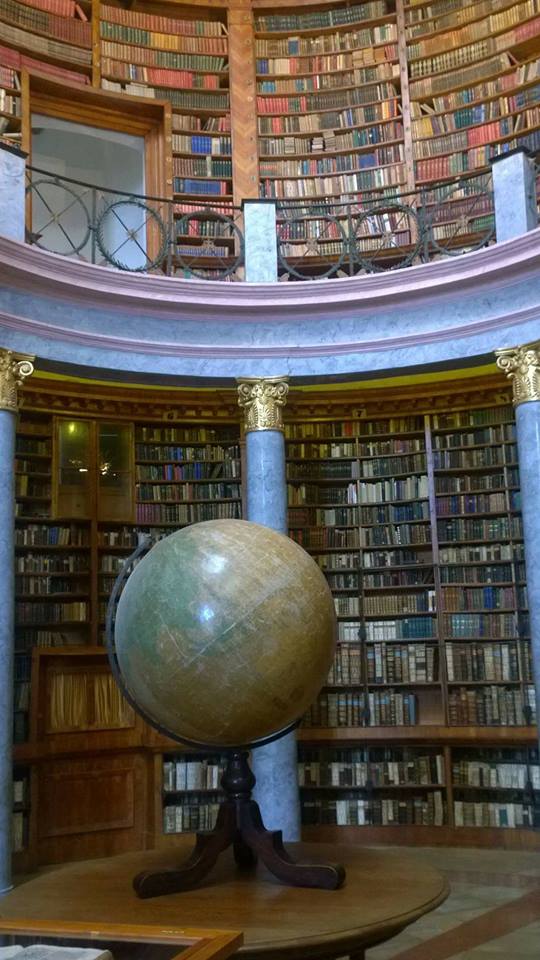 Topics included in Schedule Management:

- Plan, manage and control the procurement processes
- Contract Administration
- Basic contract law
- Useful external web-links
Other related sections of the PMKI:
- TBA.


---
Temporary Subject List - this page is being rebuilt:
Procurement & Contract Administration: The management of project documentation from a procurement and contract perspective:
Procurement management:
Document management and Administration :

Prs: Time management -v- Contract administration. This paper defines the standards by which project schedules should be prepared, quality controlled, updated, reviewed and revised in practice to effectively manage time. And contrast this with the static approach to scheduling defined in most contracts.


Contract Types, Management and Law: Including managing contract claims and issues. For technical aspects of valuing and assessing disputed values see 'Forensic Analysis'.
---
Useful external web-links
External Link - to be added
xx