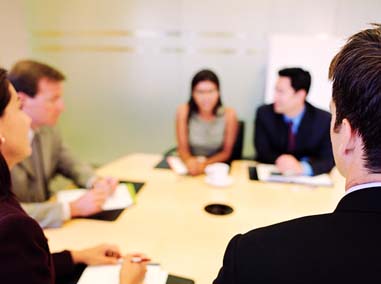 Course Outline
The importance of analyzing the stakeholder community

Who are the 'right' stakeholders?
Who are the most important?
What are their expectations?
What is their attitude?

Developing a targeted Communication Plan

Message
Messenger
Frequency and format

Monitoring and measuring the effectiveness of the Communication
Based on a Case study and a team environment

Develop the essential data for inclusion in the Communication

Techniques for communicating to difficult stakeholders.
Workshop Details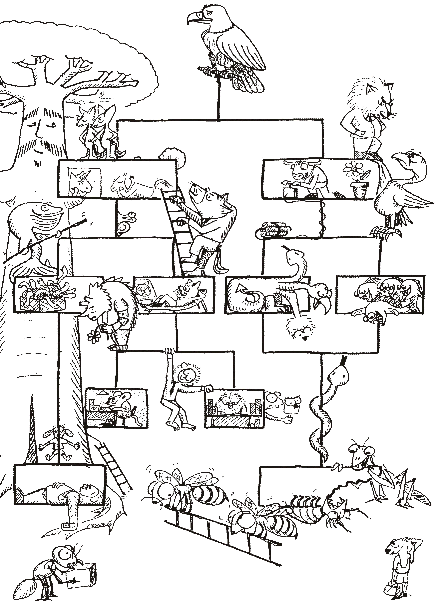 Your project will only be considered successful if its key stakeholders perceive the project's outcome as a success. These perceptions of success or failure are heavily influenced by the effectiveness of the project's communications, and relationships, with its stakeholder community.
In the last decades, significant changes in people's understanding of acceptable behaviours have also forced a re-evaluation of the way Project and Program managers need to communicate to influence their stakeholders; particularly when 'advising upwards' and dealing with difficult people. Crafting advice to senior management to achieve effective outcomes from the communication is as much an art as a science. Communicating for effect requires a clear understanding of the objective of the communication and the skills to create messages that are focused:
- On the right people
- At the right time and carry
- The right information in the right format.

Modules and Options
2 Day Communication & Stakeholder Management Workshop
This workshop will provide participants with a framework to:
Identify and prioritise stakeholders using the Stakeholder Circle® methodology
Understand the stakeholder's 'stake' in the project and 'mutuality'
Design effective communications, particularly for senior managers
Understand the importance of business and social networks for conveying messages
Develop techniques for reaching 'hard to reach' stakeholders
Develop an understanding of your personality and how this impacts your ability to communicate effectively
Develop techniques for communicating for effect in difficult circumstances
Structure and implement an effective communication plan, and finally
Monitor the effectiveness of their communications.
This 2-Day workshop is available as two 1-day workshops,bookable separately.
See more on:
Course List
PMI Credential Courses
Workshops (1, 2 or 3 day)
Executive Briefings